Why more than 7,500 people pay for start.me PRO
Why more than 7,500 people pay for start.me PRO
We started start.me back in 2014 as a free service. However, we also offer a paid subscription called start.me PRO. Today, there are over 7,500 people who decided to pay for a free product. Why? Well, that's a good question, and the answer may interest you. It is not a single reason, but there are a number of them. Today, I will highlight the 5 most common reasons for people to subscribe to start.me.
1. People go PRO to support us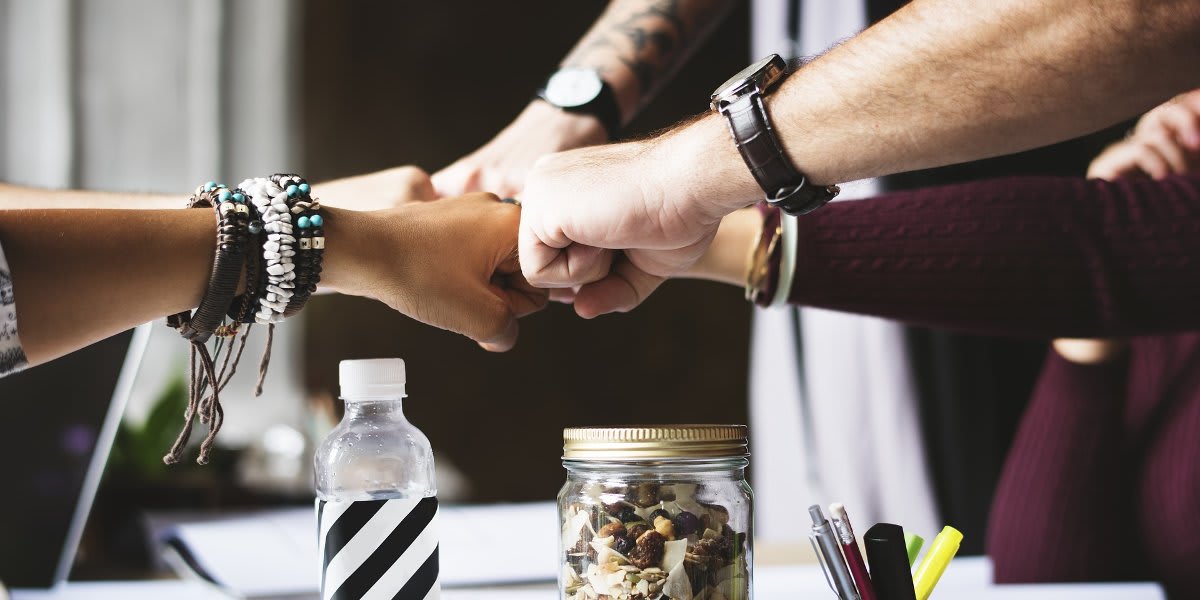 The number one reasons for people to subscribe to our PRO plan turns out to be to support start.me. That is actually how our paid subscription plan first came to be. It turns out start.me has quite a lot of fans and ambassadors who like to use start.me and want to contribute. Subscribing to our paid PRO plan does that.
These contributions make us less dependent on income from advertising, which in turn helps keep start.me a more pleasant product to use. All to many free web services sooner or later start filling up with banners. Thanks to our PRO members that won't happen to start.me. Thanks for the support!
2. To get an ad-free experience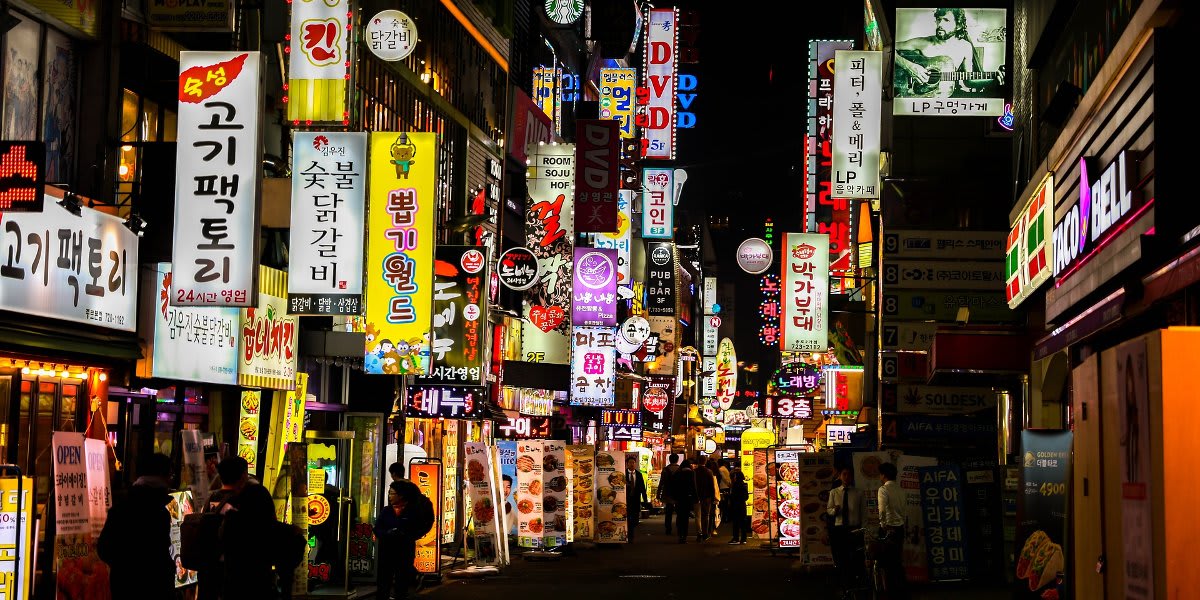 Just like most free services, we use income from advertisements to pay our bills. Those bills include hosting fees and the salaries for the people that help keep start.me running smoothly and respond to all the questions we receive. Although we try to make the banner advertisements we use as unobtrusive as possible, some users really prefer an ad-free experience. For instance, people who use start.me professionally or in their classroom.
Upgrading a free account to PRO will remove the banner ads from all pages created and published by the subscriber. As a result, visitors to a page created by a PRO member will be ad-free as well. Remember to thank those users!
3. Because they want extra PRO features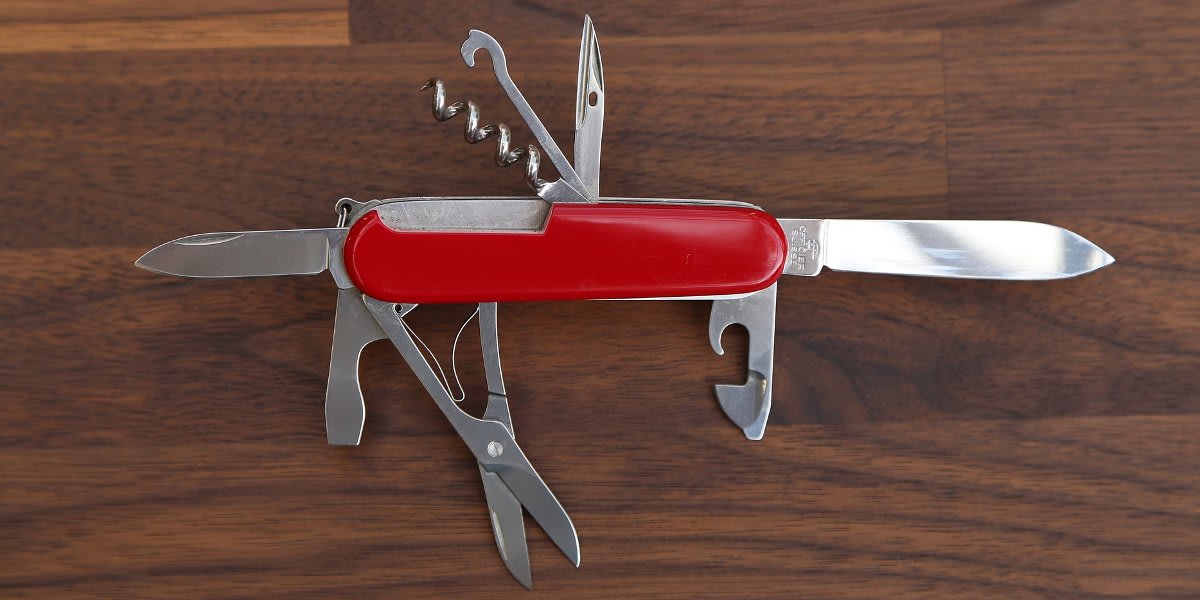 As a matter of principle, we don't put any features you need to use start.me as a personal start page behind a paywall. We feel that free should not mean 'crippled'. Yet, when people upgrade to our PRO plan, we do offer some extra features.
These features are very useful, especially to those who use start.me professionally, but are not needed per se if you just want a good personal start page. Some of the goodies include widgets for charts and photo galleries. And there is the Broken Link Checker, of course.
4. PRO users like it fast!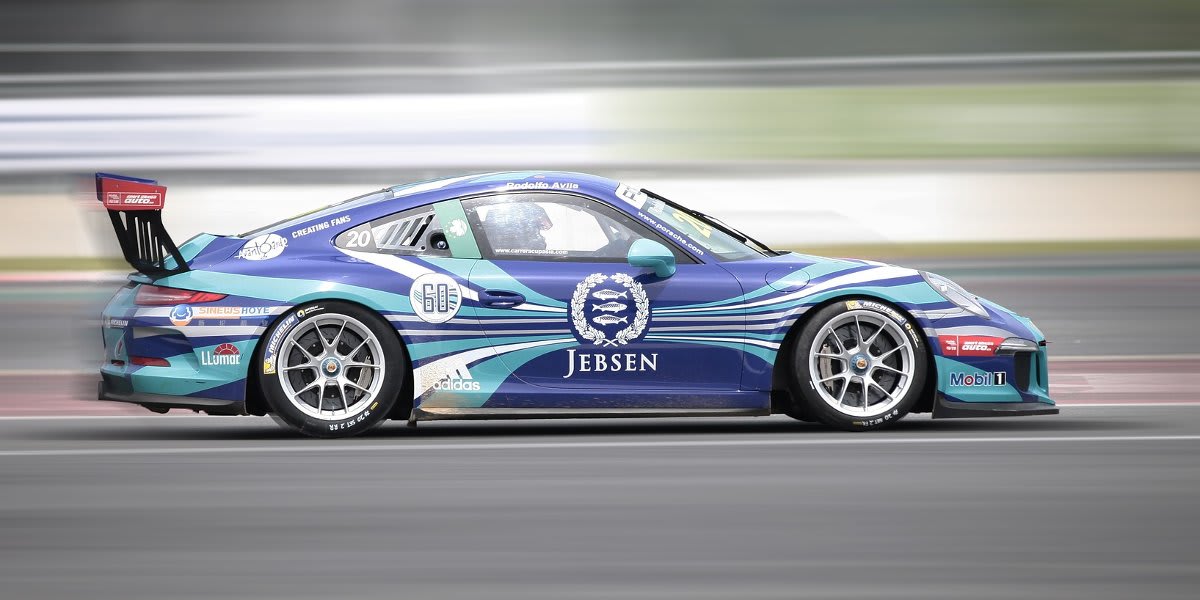 Although we generally try to make start.me as fast as we possibly can, there are some speed improvements that are simply too costly to apply to a free product. And not everyone needs this sort of speed improvement. But for some users, upgrading does make a whole lot of difference when it comes to speed. There are a number of things we do to make start.me faster, including advanced Internet traffic routing and smart JavaScript optimizations.
I won't go into the details. But these improvements do make a very noticeable difference. Our PRO members experience performance improvement from the lack of advertisements as well. And, not to forget, we offer live RSS feed updates to all PRO members, meaning dedicated computers are running 24/7 to keep these feeds up-to-date!
5. To be the first to get support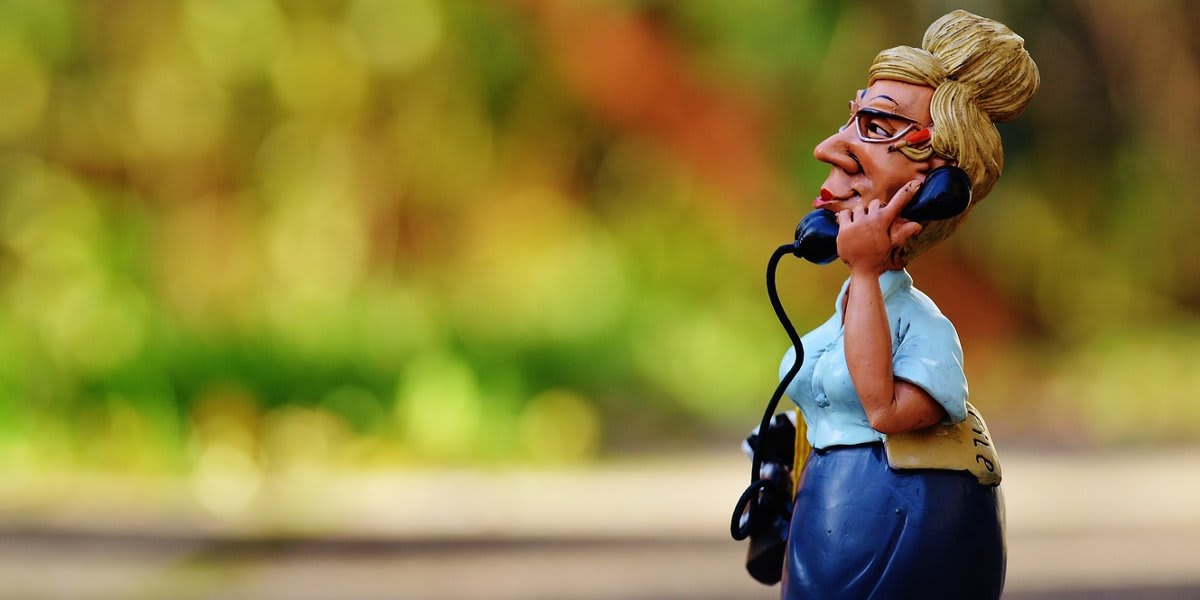 No support request goes unanswered. We try to make sure emails we receive are answered as quickly as we can. To that end, we have a whole team of support people that assist you as soon as they can. But for some, it is really paramount questions are answered as soon as possible.
That is why we offer priority support to our PRO members, which in short means their emails will be answered before all others. Generally, we get very positive feedback on our support. But for some, especially those who use start.me professionally, every minute counts and that is where our priority support service comes in handy.
To sum it up: you upgrade for speed, options, and support
We really think our service makes the life of our users easier. Stop searching, start surfing.
So, please consider upgrading to our PRO plan. We'd love to continue to be of service!
Update
Original publishing date is April 24, 2018. We've updated the number of subscribers from 2,500 around that time, to 7,500 today. This doesn't include the number of team subscriptions.