Have you noticed your latest widgets, footer and regions?
Have you noticed your latest widgets, footer and regions?
Less is more. That's been the guiding principle of our redesign efforts. We've covered a lot of ground already, and now we've tackled some more. We've updated the footer, and improved several widgets. No less than eight new regions are available for our users. It's a gradual roll-out, so we'd love to hear your feedback. But first, this is what you'll notice. And love, hopefully.
Fresher widgets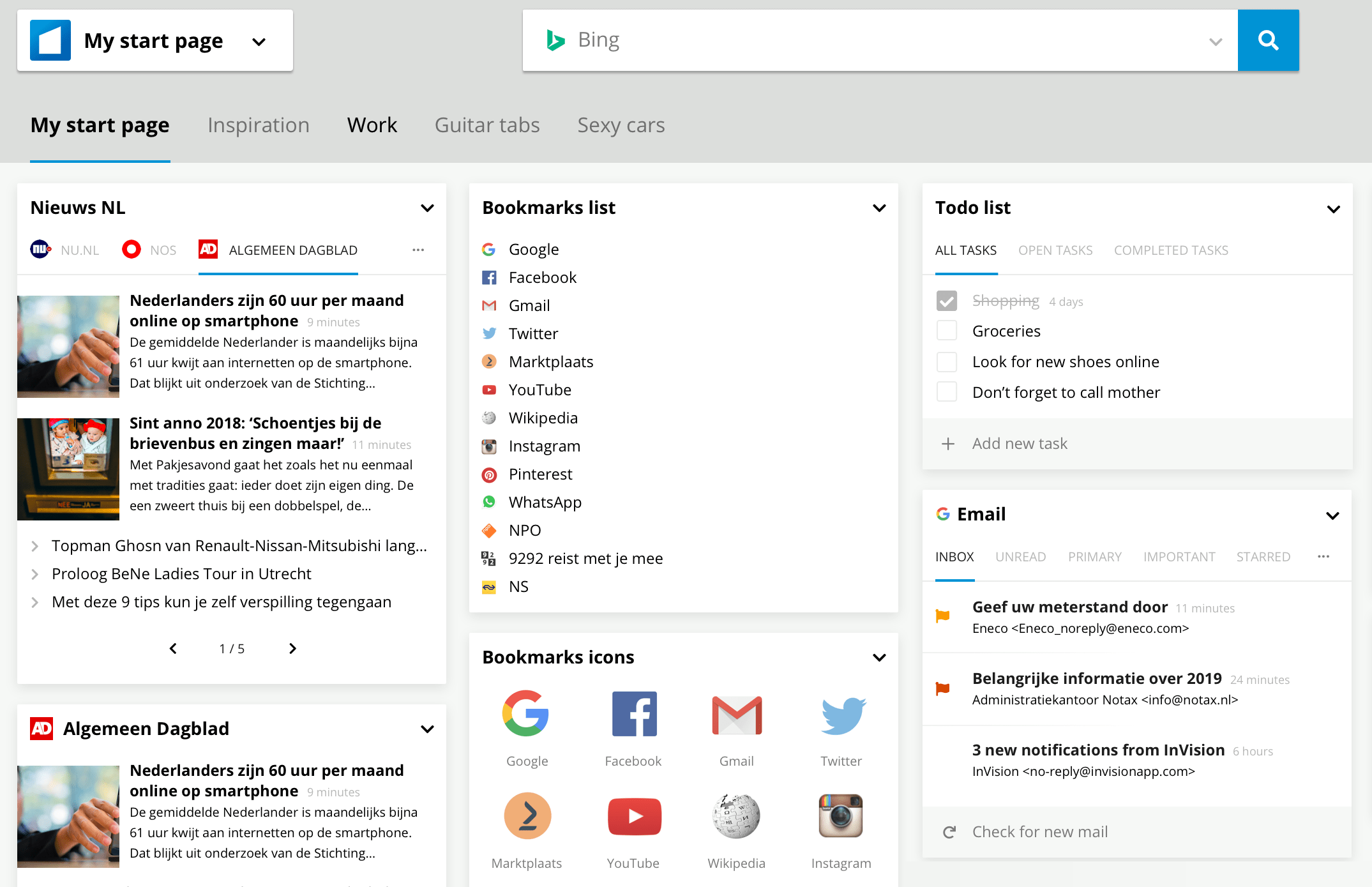 As of today, your widgets will feel a bit different than before. We've decided to bring them a bit more in line with the recent redesign. The difference isn't significant, though. It's a bit less cluttered, which makes it a bit more simple to use. This is what we've done:
Widgets icons are optional now. You can still add one if you want to. Go to settings.
When you double-click the header of your widget, you can edit it immediately. This was always possible, but now it will highlight the widget, instead of placing a green border around it.
The Context menu should feel more spacious.
All widgets have the same feel now. Especially the widgets with tabs (email, RSS, todo).
Most of our widgets now have a Done button, to end the edit mode.
Rather than working endlessly on a completely redesigned version of start.me, we prefer to publish as soon as we're ready. Even if it only concerns a rather small feature.
This way we can use the feedback of our users to improve our product. And yes, this is a genuine invitation!
New footer

After improving the header, we had to touch the footer. It couldn't be helped. We know that not everybody will be happy with the changes we've made. A transition is never smooth, and we know how much our users like to keep their screen as clear of clutter as possible.
That's why our previous footer had to go. It was a little tab labeled start.me, that was always visible. When you clicked it, it opened a footer with no less than 27 links.
Now it's a single bar with no more than six links.
When you have only one or two widgets on your page, it will be visible, but when you add more widgets, it will scroll down: out of sight, out of mind.
Eight new regions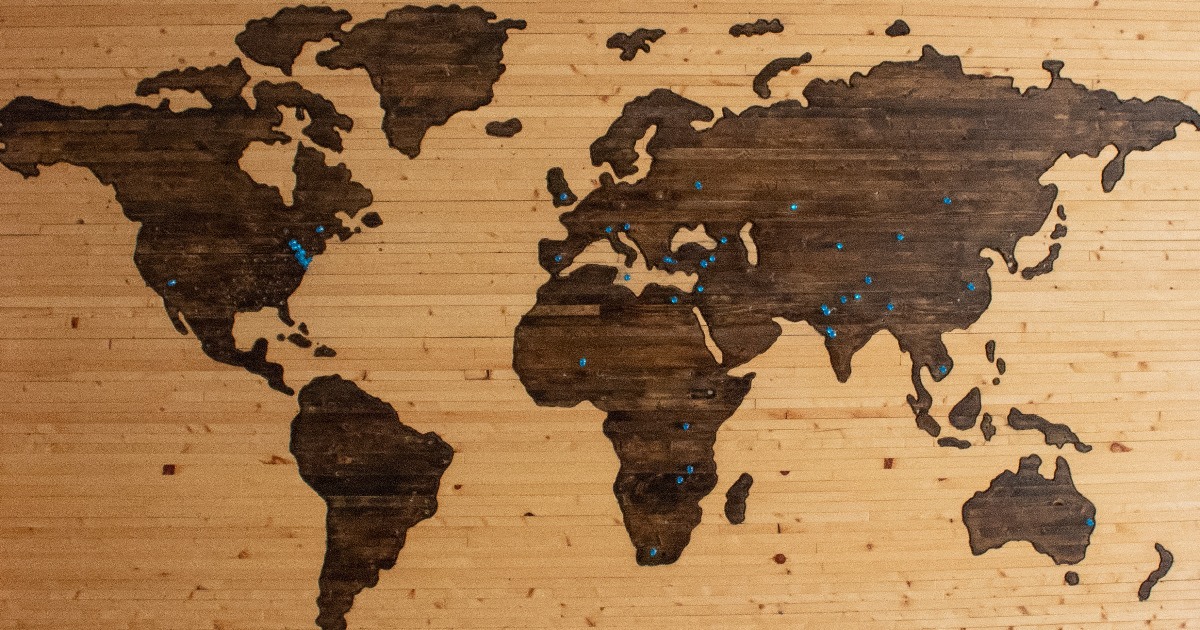 The other day we were looking at our traffic, and we found out we were really a global company. We had many visitors from the usual suspects, like the USA, France, Russia, and even the Netherlands, our home base. The data suggests that users from no less than 240 countries have visited us in the last year. Imagine that!
The languages they use appear to be no less than 651, an even more staggering number.
We also found, that there were some significant regions we didn't really serve with localized News feeds or with an adequate translation. So we've made the first step by adding no less than 800 News feeds to 8 new regions to start.me.
We've added the following regions:
Algeria (.dz),
Egypt (.eg),
Iraq (.iq),
Malaysia (.my),
Mexico (.mx),
Nigeria (.ng),
Saudi Arabia (.sa),
United Arab Emirates (.ae).
Now you can easily select one of these countries if you like.
Click the User icon, 

 and select User Preferences.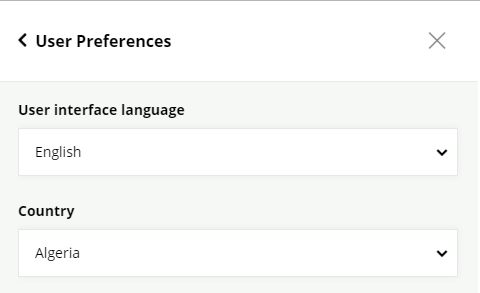 Then, when you hit the Add button,

you can choose Browse and select the news category you're interested in.
The results will show localized feeds first, in alphabetical order, and then some relevant international sources. This way you'll always have plenty of sources to choose from.
For Arabic speaking countries, we can announce that we're working hard on the translation of our entire site. It might just be ready soon.
Good or bad, we'd love to hear your thoughts about these improvements. Find us on Twitter (@startme) or write to support@start.me. Or leave a comment!
---
Status Update July 29, 2021
This article is no longer accurate. That's why we labeled it
Old news
. Please check the
start.me Help Centre
for the latest information.