Get your tech news quickly, from these amazing sites
Get your tech news quickly, from these amazing sites
Each day there are exciting new advances in technology. The well-informed consumer wants to be aware of what's ahead so they can better allot a budget to their next big purchase or participate in topics of interest in the workplace. It's exciting to follow tech news or to read about how our jobs can be affected by tech in the future, or how it can improve our health.
Here are many websites out there to follow your tech news. You will find them all in our Discover section, but before you head off, get inspired by this selection by our guest blogger Melanie Dawn.
1. Gigaom (Tech > Tech News)
This site offers over 18,000 articles on the latest tech news. You'll be here for some time. Start reading the featured articles and latest news at the top of the page for the most pertinent news today. There is also a good Search function so you can narrow it down to things that matter to you, such as smartphones, electronics, or computers. The site also has an email newsletter that will deliver the latest stories to your inbox, instead of you having to visit the site.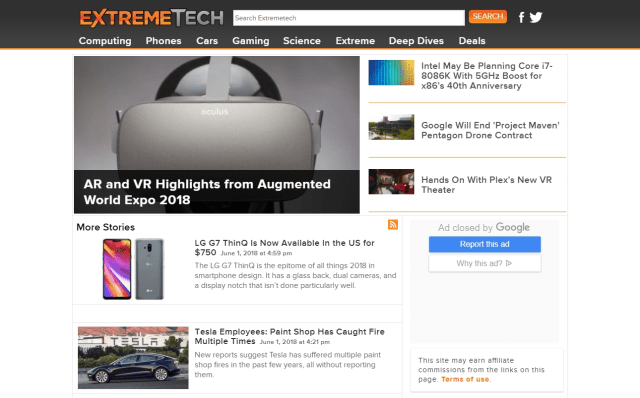 This site offers a twist on your usual tech news, including sensationalistic news that is possible in the future, and crazy stuff that is really true. It also presents news for what has gone wrong in tech, such as accidents or dangers in the factory. If you're curious about how to buy some of the tech mentioned on the site, there is a Deals menu button where you can shop for the latest gadgets and tech items that are already available right now.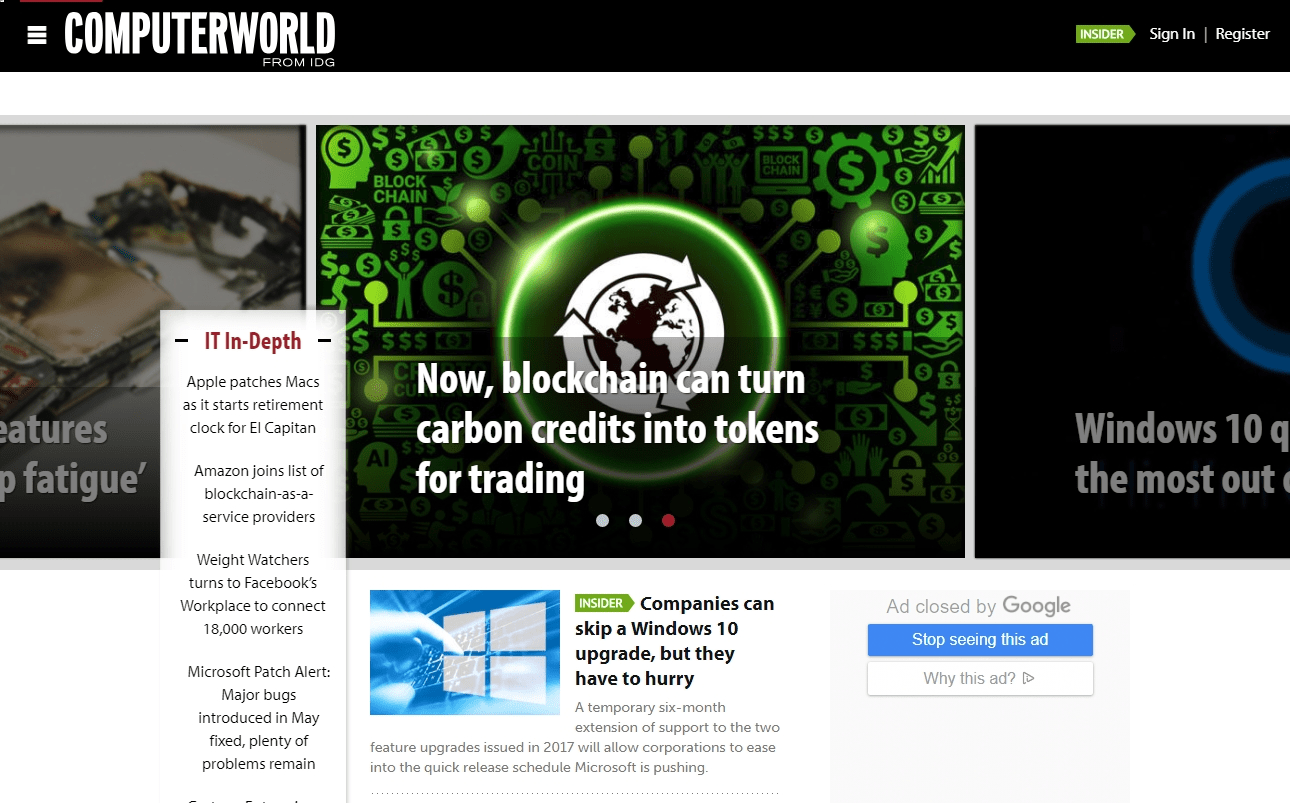 Computer World magazine has been around as long as there have been consumer computers, but they also have an online edition. They have a strong focus on Windows and PC computers. Topics can include browsers, Cloud, IT, engineering, software, hardware, networking, mobile systems, operating systems, and security.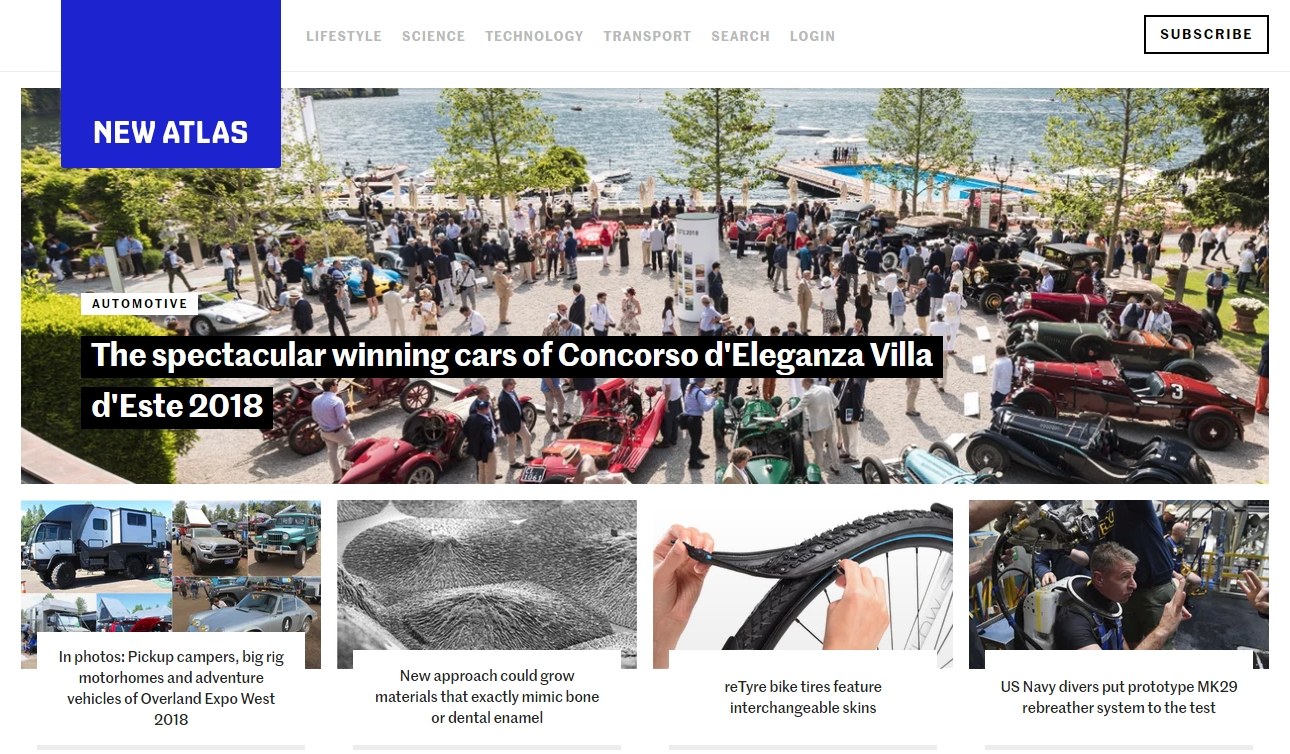 Gizmag is now called New Atlas and has a strong focus on gadgets and apps to help make life easier in science, technology, and transport. There is also a Subscribe option so you can receive articles in your inbox each day. The site also offers a search function so you can find articles that are more pertinent to your interests.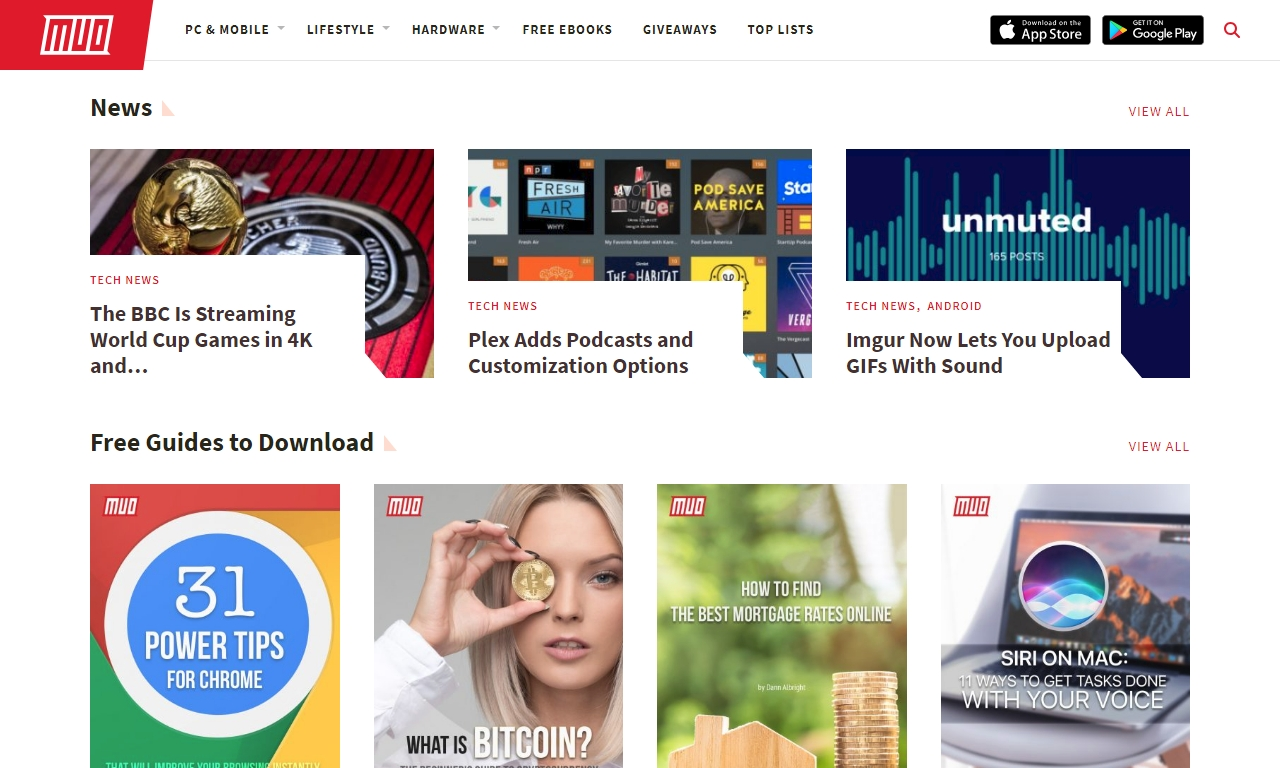 This is a site for people who actually like to use technology to improve their lives. The site offers several free guides that you can download for your computers, products, software and more. The site also offers helpful reviews on various products, browsers, software, and more. There are trending topics on the subjects of concern in the tech industry, including safety and security. The site offers equal coverage between Mac and Windows.
For many people, it's important to stay ahead of the tech news for their jobs. If you're searching for the best websites for the latest tech news then one of the above five tech websites is sure to offer you all the information you need for work, home, or recreation.