13 of our most interesting and funny reviews
13 of our most interesting and funny reviews
When we first started our service in 2012 we couldn't have imagined so many happy users today. You don't have to take our word for it: with over 2,600 likes on Facebook, you can see for yourself. If they don't convince you to try start.me for yourself, maybe these reviews will.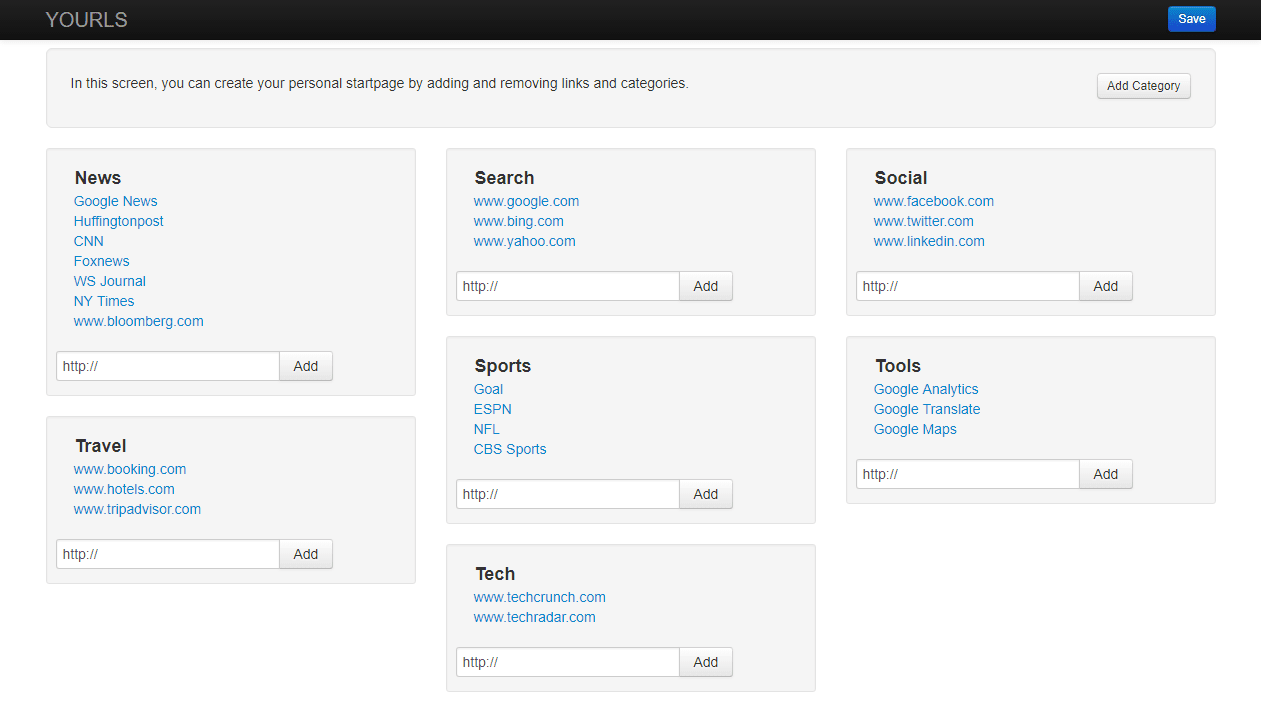 It's great to get organized
We think it is great to get organized and we are committed to make you feel organized as well. We couldn't put it better than this user.
All my bookmarks are sorted in here. Available anyplace anytime. Made my life much much easier.
– Bhavya Joshi
Some users get hooked on start.me and promise never to let go.
I have been using start.me for a month now, and I love it! It puts everything I need all in one place so I save time and frustration by using it. I won't be using anything else… ever!
– Michael Mysteriez
As easy as an organized life may seem to be, sometimes you need help. We're there for you.
Everything you need on your homepage. Great way to store bookmarks you use a lot. […] When I was having problems with it loading, the support staff was right on it and fixed it right away. Use it every day for the past few years.
– Brad Matson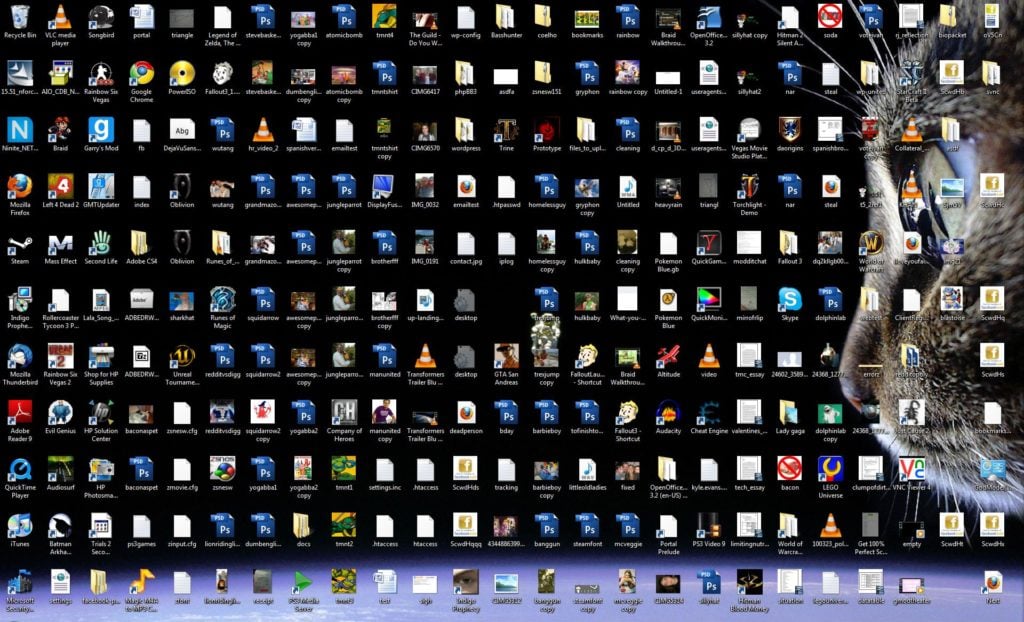 Saving time and avoiding a total disaster; This is what we aim for.
My start.me homepage has been a Huge time saver and organizer. The page design is very user-friendly… well organized, loads fast, and exceeded my expectations. I downloaded it a few months ago and could not even imagine my pc experience without it. Before start.me my bookmarks were a total disaster… so bad I avoided even going into them, but not anymore!
In addition, the customer service is attentive and prompt.
– Leah Lojacono
Great for Techies
There was a time when everybody on the Internet had to be tech-savvy. Now you just click away.
Love this tool. I wrote my own bookmark/search portal nearly 20 years ago using Perl. I finally got tired of its simplicity and decided I was going to either find something more current or write something new. I found start.me in my searches and am really glad I did. It has everything I wanted in a portal and more. Glad they took the time to write (and maintain) this really useful utility so I don't have to.
– Tyson Sommer
It's great to see how Users see the difference between our simple bookmark solution and the more advanced stuff. Even for programmers, there's still a lot to discover!
I use start.me as my new tab page every single day. It has been such a positive asset to my toolset, that it is basically my dashboard for the Internet. I can easily keep track of all of my links and bookmarks in one simple location and can also take notes and use their smarter app features for other information. I loved their service so much I paid for the lifetime upgrade to the premium version. I haven't questioned this decision once and it has easily paid for itself with how accessible and easy the platform is to use.
– Travis Milne
Better than Google
Don't think we hate Google: it's probably the best thing that happened to the Internet since Altavista.
Since Google ended iGoogle I have tried various alternatives without any lasting success. Some did not have the facilities I wanted, others seemed to have what I was looking for but, quite simply, did not work efficiently. Start.me has what I want and, so far (3 weeks) everything works. Excellent product.
– John Crutchley
Sometimes we read a review and we just think: why is there so much suffering in the world. Google Sheets. Hyperlinks. Ouch!
I have been frustrated for a long time with trying to find a way to organize and save internet links. I have tried a number of browser add-ons but they were slow and unreliable. The best solution for me was to create a Google sheet and in each cell attached a hyperlink to the web page and to a picture for an icon. Then I stumbled on to start.me; it is like day and night. It is so easy to create tabs, categories, and links. I use some of the widgets with start.me, such as weather and to do. I also like it that you can share your page with another person. I like it that you can set it once and use it in other browsers and other computers or tablets. One thing on my wishlist for start.me is more icons selection, but at least I can upload my own icons so it is not too bad.
– Hung Tran
This user makes a bold statement we won't deny. We won't approve either. But we like it.
Much better than Chrome.
– Kün Fe Yekün
Reviews that put a smile on your face
For a moment we thought she was talking about one of us, then we realized she really meant start.me. How it should be!
I absolutely ADORE you! You've made the Internet fun and once again organized for me. I thank you from the bottom of my heart! 
– Angela Giorgio
It's great to be of service:
start.me is my life. For someone with ADD, it's an invaluable tool to have all my regular sites that I visit in one place.
– Podge Thomas
This user understands our deepest desire.
A rapid way to save links and organize them. A handy tool that makes me lazier. 
– Alexandru Pichiu
And to end this list with a bang:
start.me does a browser gooood! Finally, there's a way to intelligently organize links, interests, and notes, right in the browser. start.me is da bomb!
– Bill Gandy
Well, we hope you'll get the idea: we at start.me want your life on the Internet to become less frustrating, more organized and simply more fun. Please let us know in the comments below if you've already tried it, and if so, how you like start.me. We'd love to hear from you!