Homeschooling has never been this easy
Homeschooling has never been this easy
Now that the summer holidays have ended, everyone starts to ease back into daily routines of work and school. Except for Heidi Matthews*, who's devoted herself to homeschooling her children herself. She's not the only one either. In the USA alone the numbers add up to no less than 2,7%. Thanks to the digital revolution it's never been easier, she tells us. This is her story.
Tell me more about homeschooling: what is it?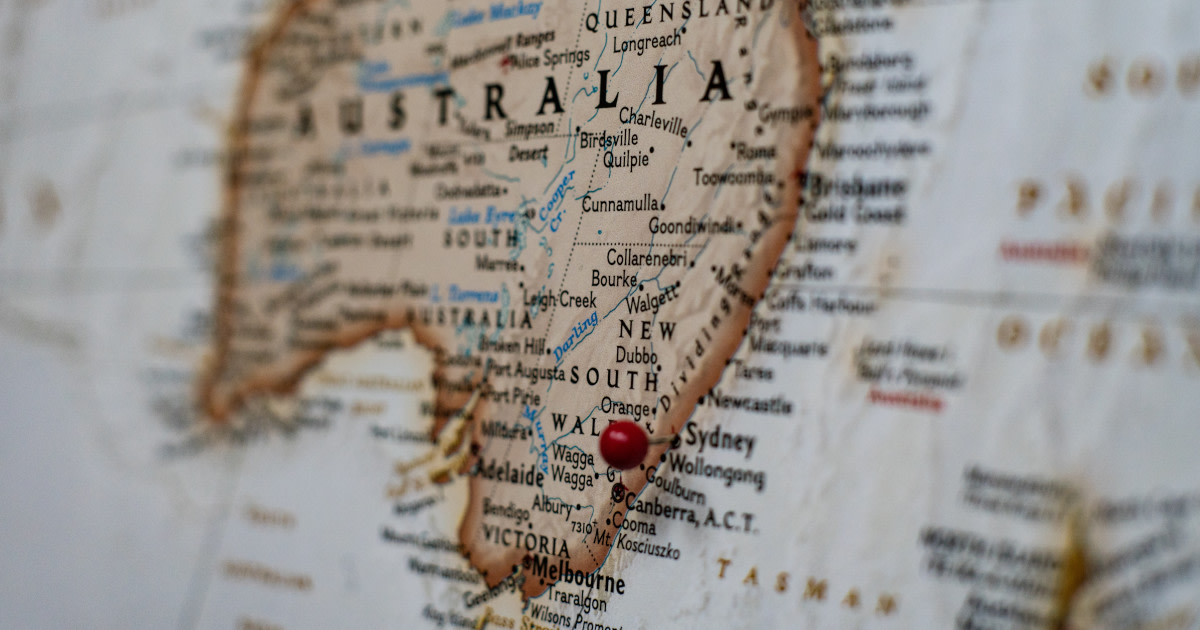 Although we live in Victoria, Australia, I believe the definition of "homeschooling" is universal. Homeschooling affords my six children the freedom and flexibility to choose to learn whatever subjects appeal to them, anywhere, and at any time.
In Victoria, I have a statutory obligation to ensure that I substantially cover eight Key Learning Areas. These are English Language Arts, Math, Science, Technology, Social Sciences & Environment (History, Geography, Civics), The Arts (Visual, Drama, Music), Phys Ed, and World Languages.
Homeschooling differs from "distance education" because as a homeschooling parent, I am solely responsible for the development and implementation of all course syllabi. Although not a regulatory requirement, I also administer (U.S.) standardized quizzes, tests, and exams. I also maintain all academic records and transcripts, should my children wish to pursue tertiary education in the future. Distance education involves the child remaining enrolled in a public school and completing all schoolwork at home.
Why do you think homeschooling is such a good idea?
Homeschooling is a "good idea" because negative influences in an educational institution are a huge concern for me. I'm also against vaccination, and recent legislative changes would require me to vaccinate all my children, for them to attend any childcare center or school.
I'm glad my husband and I made the decision to homeschool five years ago because all our children are one and two grades above grade-level. I don't believe this level of success would have been achieved in a traditional setting. As such, our children are currently performing at grade levels 12, 10, 7, 5, 2 and K5. Their ages are 15, 13, 12, 8, 5.5 and 3.5, respectively.
Research also suggests that the educational outcomes of homeschooled children far exceed that of children taught in an institution. Furthermore, many universities around the world look more favorably upon homeschooled children.
It seems like a lot of extra work for a parent. How do you organize everything? What are your resources?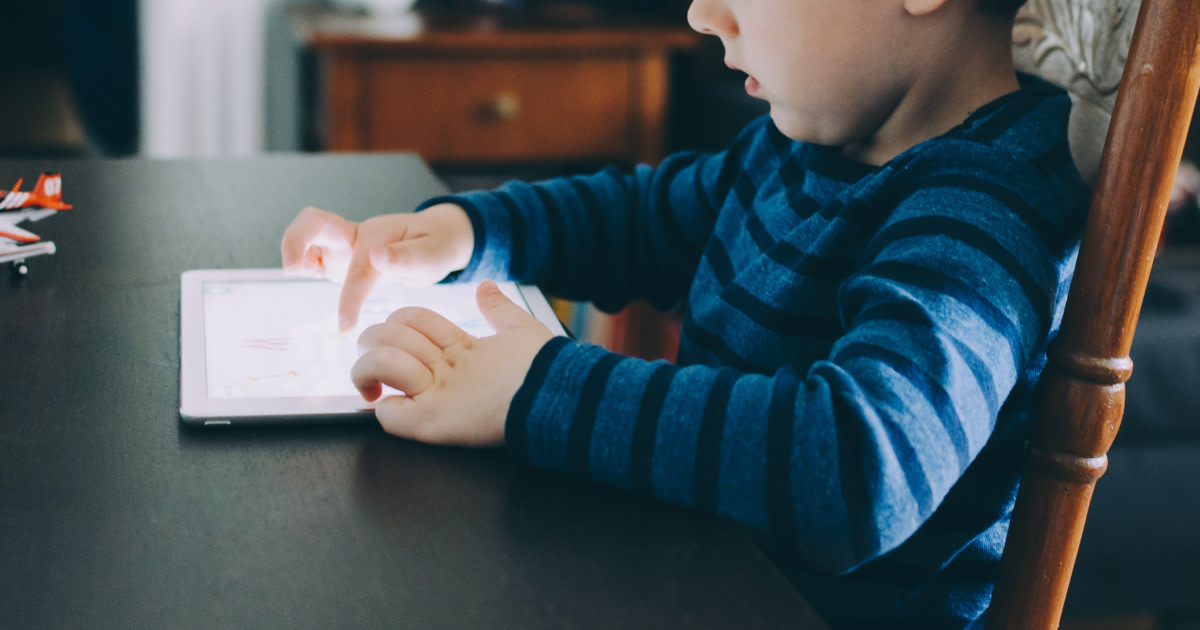 Successful homeschooling requires a multidisciplinary parent who is committed, dedicated, disciplined, and interested in helping their children realize their real potential. Naturally, this requires a higher degree of patience, tolerance, and work, and of course, money.
In our homeschool environment, we utilize many resources. Some of the curriculum products we use are A Beka Academy, Supercharged Science's Diamond package, Institute for Excellence in Writing's writing programs, Robinson Curriculum, Saxon and Singapore Math, Code Combat, Techno Kids, All About Spelling, and Get Smart Grammar.
My children only use digitized curricular materials. I distribute all lessons via Google Classroom and stream all video lessons via our Synology NAS DS1815+ Server. The kids access them from their iPads, desktop computers, and our Apple TVs.
For record keeping purposes, lesson planning, and resource management we use Homeschool Tracker. I believe this is an invaluable tool for all homeschooling parents.
When it comes to cyber safety, I'm an overly protective mom. I'm acutely aware of the inherent dangers associated with internet-browsing, such as predators and pedophiles. Therefore, to ensure my children's safety, I have robust security protocols in place.
I utilize the native parental control features and "restrictions" settings available to iOS devices. For desktop workstations, I use Current Ware's Browse Control product and its optional extra (category filtering), and impenetrable parental controls on our router that prohibits circumvention.
What if the parent isn't as educated on the subject as the child needs?
If a topic's concept specificities fall outside my scope, my children access their private tutors at tutorvista.com. However, they haven't really needed to engage their services. Alternatively, at times when my children do struggle, I encourage them to undertake research on the internet, to find any credible information relating to the topic or consult textbooks from Amazon or good old libraries.
What is the major challenge for parents tutoring their own children?
I guess financial constraints and a lack of specialized knowledge in numerous areas. This is especially true as children progress through their Junior and Senior High years.
A unique challenge for us is that my husband works interstate on a 12:1 FIFO (12-weeks on, 1-week off, fly-in-fly-out) mining roster, so I have single-handedly managed six children and run a household for the last nine years. This presents an even more significant challenge for us as a homeschooling family, mainly because R&R is so rare!
How do your children like it?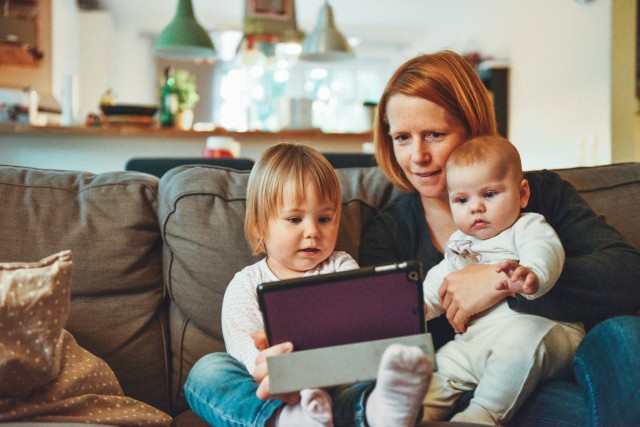 My children love homeschooling because there is no rigid curriculum, which is often the case in educational institutions. They love the freedom to learn what they want when they want to. Also, they love that we get to take vacations when it suits us.
How important is the role of the computer for this kind of education?
In our homeschool environment, computers, tablets, and any internet-enabled device is a critical component to ensure operational fluidity and continuity. However, in our home, dual device access mitigates the potential for any workflow disruption.
You use start.me as a tool. Could you explain how you do this?
As a longtime user of LastPass' Xmarks, I was disappointed to learn that it was discontinued in the second quarter of 2018. I had searched for alternatives for a few years on several previous occasions, but I was never able to find a comparable product which would allow me to share and synchronize "bookmarks" in a cross-platform environment. Maintaining and syncing Xmarks in a cross-platform environment like ours had become problematic over the years.
Then, shortly before Xmarks was to be discontinued, I discovered start.me. As soon as I tried and tested start.me, I was TOTALLY sold! I haven't looked back, and I will NEVER use anything else to manage to share and sync pages with my kids for homeschooling!
To avoid losing my Xmarks "bookmarks", I first imported them into start.me. Then I created a "homeschooling" page which I shared with my kids. I love the fact that they cannot edit any of the websites on that page, I can create categories, see all the sites on a single page (instead of traipsing through hierarchical folders), and add informative widgets. Customizing page backgrounds is a cool feature, too!
How do you see the future of homeschooling?
As the saying goes, "The intuitive mind is a sacred gift, and the rational mind is a faithful servant. We have created a society that honors the servant and has forgotten the gift."
By that, I hope the future of homeschooling continues to expand, to the point where all children are homeschooled, just as I equally hope that all proletariats will eventually "work" from home.
* Real name is confidential at her request.