Xmarks Bids Farewell: Discover Your New Bookmarking Solutions
Xmarks Bids Farewell: Discover Your New Bookmarking Solutions
Back in the old days – we are talking 2006 here – when cloud bookmarking was not yet common, a tool called Foxmarks was invented. This tool, a browser extension really, synchronized the bookmarks between your various browsers and machines. Now, 12 years later, there is an abundance of online bookmarking solutions. Foxmarks, now called Xmarks, apparently became redundant and has been retired by LastPass, its current owner. This makes some people sad and leaves even more people without a good bookmarking setup. So what can you do?
Replace Xmarks with a different syncing solution
The most obvious thing to do is to look for an alternative bookmarking syncing solution. That way, you won't have to change your setup, except for the installation of some other tools. And it so appears there is quite some choice. Xmarks has had some competition. So you could try any of those tools, like RoboForm, Ymarks  or EverSync for instance. But new tools have emerged ever since LastPass announced the retirement of Xmarks. The brand new Syncmarx (still in beta) for instance offers to synchronize your bookmarks with a Dropbox account.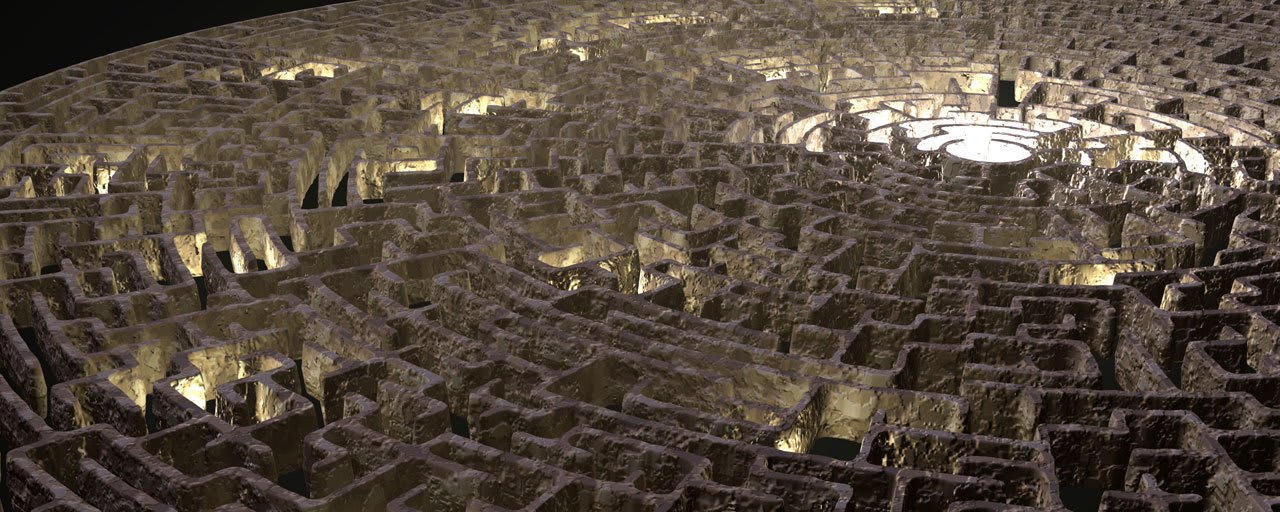 The downside of any of these solutions is, however, that they still rely on a relatively old and error-prone technique: synchronization. Even though it seems convenient to have the bookmarks in all of your browsers synchronized, the chance of something going wrong is not just imaginary. Synchronization is never a perfect solution and things will go wrong. And to be quite honest, the bookmark managers of most browsers aren't not quite as user-friendly as you might want.
Move from Xmarks to a cloud-based bookmarking solution
Instead of clinging to this old synchronization setup you once had, maybe consider this an opportunity. The retirement of Xmarks might be a perfect chance to try something new. Ever since iGoogle started, there has been a steady growth of new cloud-based bookmark managers. And some of them have really matured into very usable products. The idea of most is the same: rather than storing your favorites in your browser, you manage them in the cloud. You see a site you like? Add it to your bookmark manager instead of your browser. As all devices have access to the Internet, you can access your bookmarks from every device you own. And there is no complicated synchronization to setup.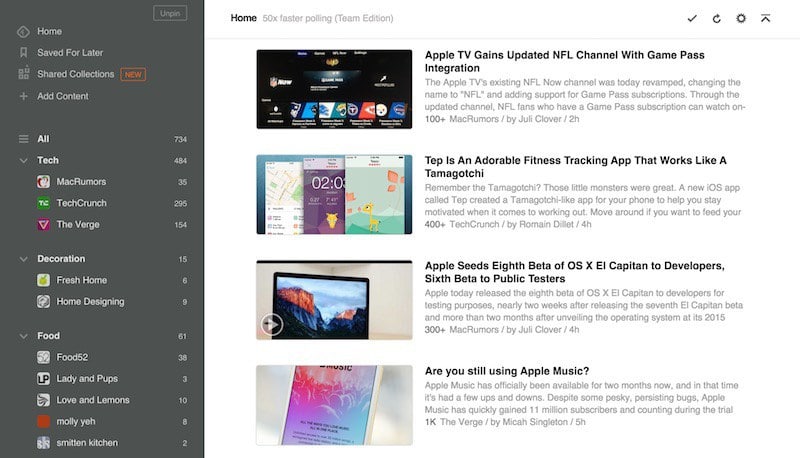 Apart from the obvious example, start.me, there a lot of other cloud-based bookmark managers to choose from. If you are looking for comparisons, try Xmarksalternatives.com or Alternativeto.com. You'll find there is plenty of choice. Some of our favorites include the minimalistic and very exclusive Pinboard: there is a paid version only and the owner is quite a character, but it is an excellent bookmark manager. The other option to really consider is Raindrop.io. It has a more than beautiful user interface and integrates well with a number of platforms. Unfortunately only the paid version supports nested folders, but the subscription is not too costly.
Need help moving away from Xmarks?
If you decide to move to a cloud-based bookmarking solution, it's important you don't wait moving your data. Xmarks closes very soon and after that some of your bookmarks may get lost. Most only bookmark managers offer an import feature that allows you to add bookmarks with industry standard Netscape bookmark files. Mike Lennon wrote a short but useful tutorial of how to export your bookmarks from Xmarks. Instructions for importing your bookmarks into start.me can be found here. Good luck!