10 page backgrounds to inspire, motivate and relax you
10 page backgrounds to inspire, motivate and relax you
Every time you open your start.me page, you don't just arrive at your personal selection of sites and widgets, you also get a great opportunity. No, we don't mean you get to leave us by clicking on your favorite bookmark. You can do that, of course, and you should. That's what we're here for: to guide you on with less trouble. But we're also dedicated to finding new ways to get you inspired as you're clicking along. This time we highlight our backgrounds feature: just make sure the backgrounds of your pages match your mood! Simply click any of the images to set it as your background. If you would like a reminder of how to change your background, check our support page.
Get inspired
We've selected 10 of the most impressive backgrounds out there, free to use and enjoy. No strings attached. Just look for exactly the right mood, emotion or longterm goal that motivates you. Instead of leaving it up to chance, we handpicked a visual message that fits you and your special interest. At least, we really hope we nailed it. If not, please let us know in the comments below!
Ambition
Everybody knows the Big City offers business opportunities, cold hard cash and a selection of the best things money can buy. Except for peace and tranquillity perhaps, but who wants that if you get to make it there? Let this image fuel your ambition to stand out from the crowd, to become yet another star in this man-made universe of flickering lights. In other words: get to work!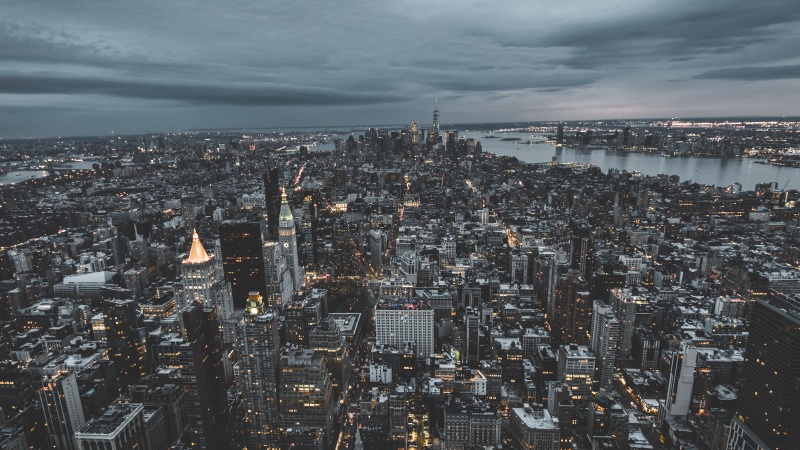 Getting your work done, however, doesn't mean you have to knuckle down with no relief in sight. Elegance and style, a nice cup of coffee might even make you much more productive. And don't forget to write things down with an ordinary ballpoint pen, now and then. It might get your creative juices flowing, especially if you're behind a screen all day.
Tranquility
If your ambition wears you out, it's time to relax and let nature teach you an alternative. Nothing says relaxation like these meditating monkies in Japan. Just look at that face!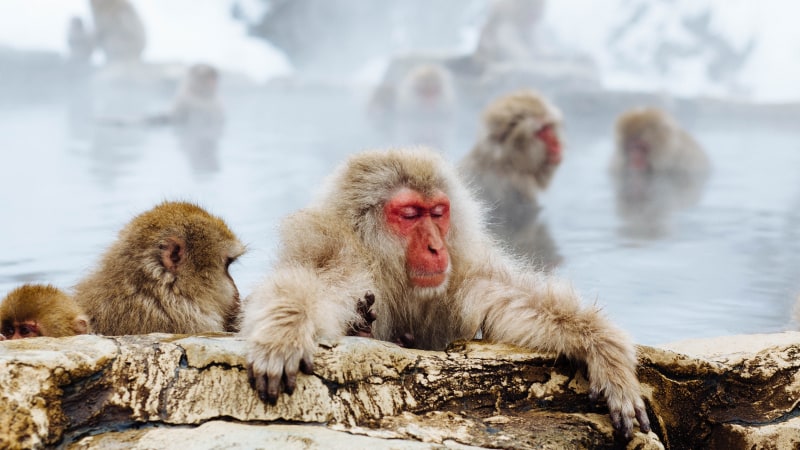 Or you go in directly the opposite direction: let the curious endeavors of humanity put a smile on your face. Like in this image that wants to guide you the right way… or won't it?
Traveling
This road will inspire whoever likes to travel away from their ordinary life, especially on a motorbike. Taken from the perspective of a bird or a drone, this image might just be what you need. There's always another summer, another holiday, another piece of road to travel.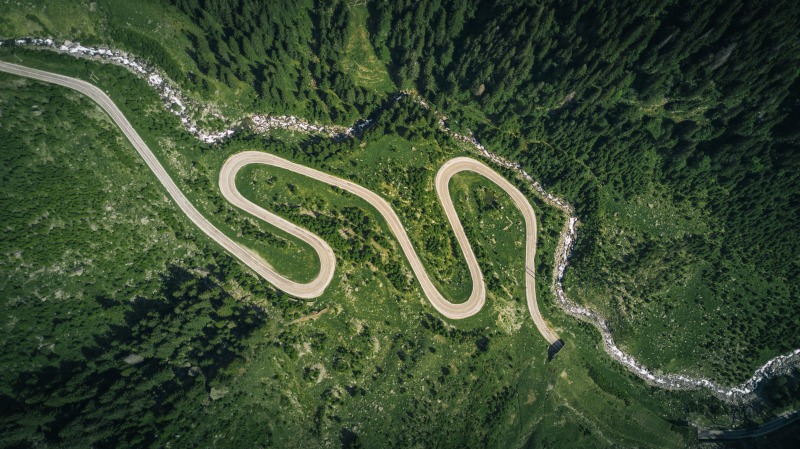 For the more stationary inclined there's just as much to enjoy in the world. Just consider this eternal structure, that once saw the most brutal savageries, but is now a symbol of peaceful beauty. If you choose this image, make sure your widgets mostly appear in the area with the open sky and adjust the settings to transparent, just like in this example.
If you desire even more open sky, don't close the lid of your laptop. First, select this image from our gallery and imagine yourself being carried away by calm water, in the direction of a marvelous shore ahead. And let someone else do the paddling.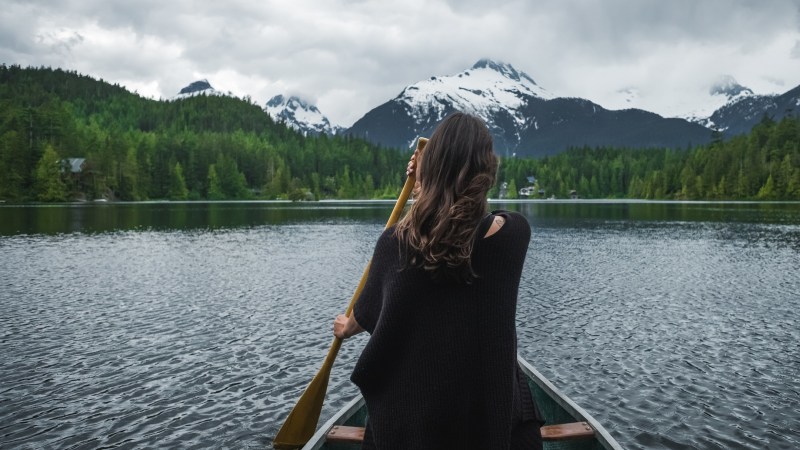 Inspiration
For whoever wants more in life than work or holidays, there's always another chance to pick up and read a good book. Or the Good Book, if you're so inclined.
Or just take a bite of these wonderfully orange pieces of nature. Healthy, sweet and delicious. At least, that's how they appear in the picture. We can't wait to rush out to get some, so don't select this image unless you're a really disciplined person.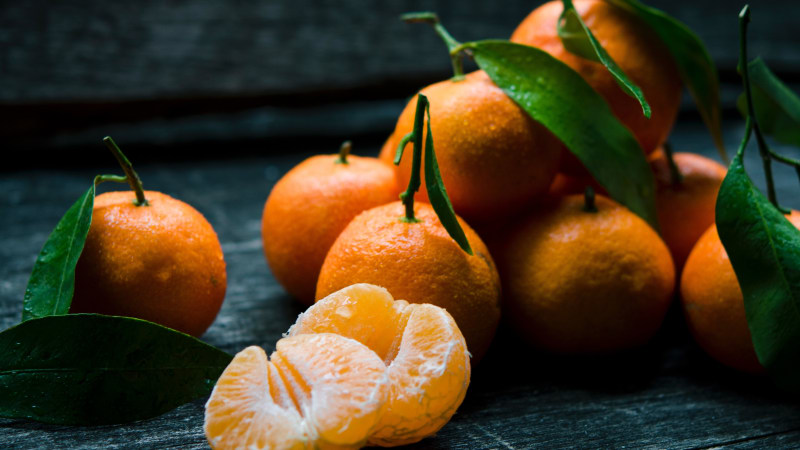 And finally, the inspirational image that tops all other backgrounds with its ambition for fluffiness, it's talent to make us work for them and its desire to inspire the best in us, at home or abroad: the inevitable kitten. Enjoy!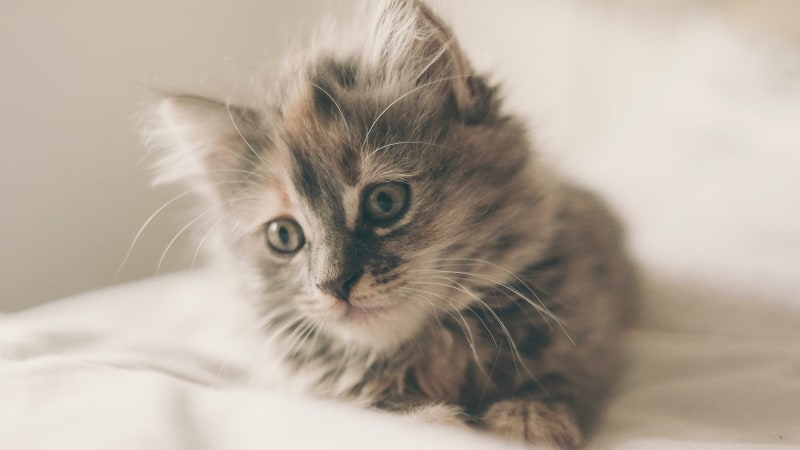 Did you miss anything from our selection of backgrounds? Do let us know in the comments below.