We're starting a brand-new series of interviews
We're starting a brand-new series of interviews
Yes, it's time to write a new series of interviews with our users. This time, we're looking for experienced start.me users, preferably with a PRO or a Team subscription. Read on to learn how to apply and how to proceed.
Why we're writing interviews – again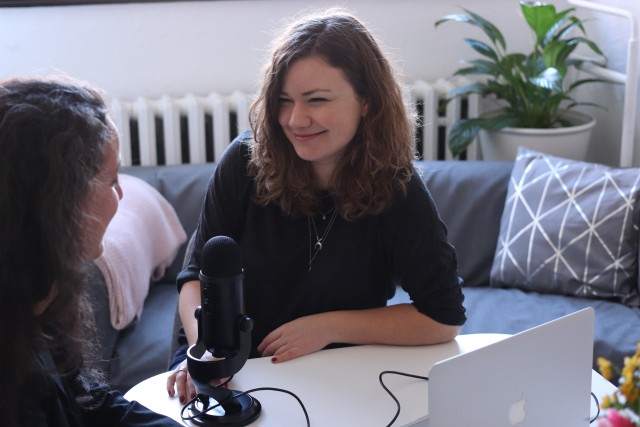 Firstly, our official start.me blog is a well-read online platform. Just like our product, this blog is dedicated to personal landing pages and bookmarking, to business productivity, and to online learning. 
We offer everyone a lot more control over their personal homepages and their access to favorite online destinations. Also, you get peace of mind in the knowledge that you can rely on a service that has your back. 
In sum: we aim to make a difference in your online experience. For the better!
Do you recognize this?
So, are you a small business owner, like Bakkie Cycle Accessories? Or a mother all caught in in homeschooling your kids? Or a real estate developer looking for an edge?
Do you work in education, love one of the many OSINT pages in our care, or use start.me in your team?
Please let us know.
If selected, we could Skype for no more than 15 minutes, or you could answer my questions by email at your own convenience.
In the end, you'll see a professional interview to detail your experience with your favorite bookmark manager, with a link to your professional website. Besides the honor, you might just get a nice bit of traffic and exposure to boot!
Send an email to stefan@start.me, and he'll get back to you asap.