Improved performance
Improved performance
Today we deployed the first phase of our performance improvement program. In this first release, we focused on reducing memory consumption and improving the overall load time. Our tests show a general memory footprint reduction of about 15% and a similar speed improvement. Users should generally experience a faster load time. When using memory constrained devices, such as smartphones and tablets, performance improvements should be even more noticeable.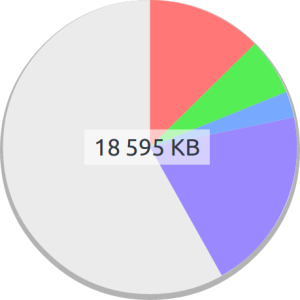 Apart from the general performance improvements, we made a number of improvements to our widgets. The Weather widget should now generally be more responsive and up-to-date, whereas the content detection for the Embed widget has been further enhanced.
In the coming weeks, we will deploy the second phase of the performance improvement program, which will further reduce load times.
If you should, despite our rigorous testing, find start.me does not behave the way you expect it or show error messages, please let us know on support@start.me.