The promising redesign of start.me is now live
The promising redesign of start.me is now live
Last week we announced the promising redesign of our online service: a new header, new menus, a faster and easier way to add content. We invited our users to go see for themselves. We listened to your feedback, we checked and double checked our code, and now it's ready. As of today, you can enjoy start.me in a modern, sleek design. In this article, we reveal the truth about this entire redesign operation. Is not just about aesthetics. There's a lot more at stake.
Our promising redesign: what has changed?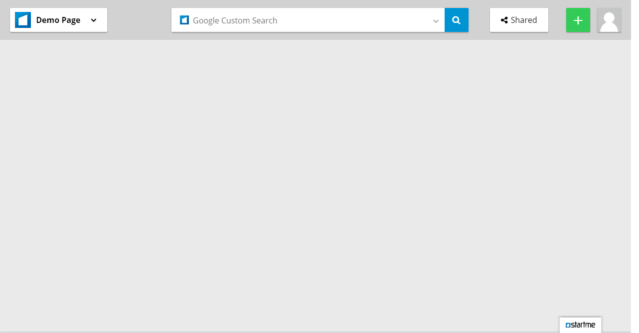 At first glance, the changes we're introducing today are just cosmetic. We've made the header a bit less cramped and better visible for users with disabilities. We also feel it's more pleasing to the eye, honestly.
We've lost some clutter in the form of buttons or submenus. Wherever we could, we managed to reduce at least one click to change the setting of any widget or page. You can notice this especially in the Pages menu, and in the User menu.
A new Share button has appeared, as well as a separate option with the name of the page you're on. The rest is left untouched.
If this were everything, you'd correctly wonder what the fuss is all about.
New: the Dark theme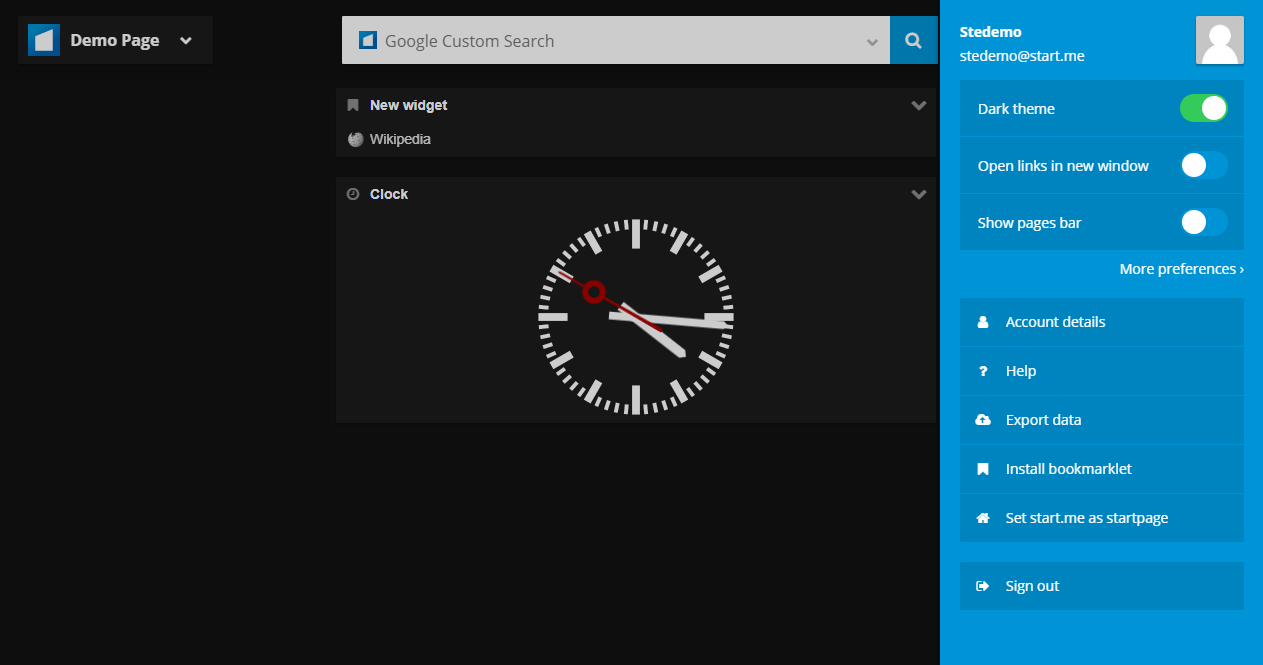 Well, there is at least one very obvious change many of our users have longed and asked for: the introduction of a Dark theme.
A Dark theme isn't just a cool way to display your information, your bookmark widgets, and other data. It is also more legible in dimly lit environments, because of the high contrast between text and background. It's supposed to be less straining to the eyes, even though the verdict isn't out yet. At any rate, dark themes strip away all distractions and almost all colors, to make you focus on the task at hand. No wonder that all tech giants, Apple (Dark Mode), Microsoft (finally) and Google (in the Chrome store) offer this option to their users.
So we've also made it happen. Now you can click the User icon and toggle the dark theme. It's that easy.
The switch will strip all backgrounds from all pages: both from the pages itself, and from the widgets. All bookmarks and widgets will function as normal. Pictures and favicons will retain their color, there's no change there.
New regions and language options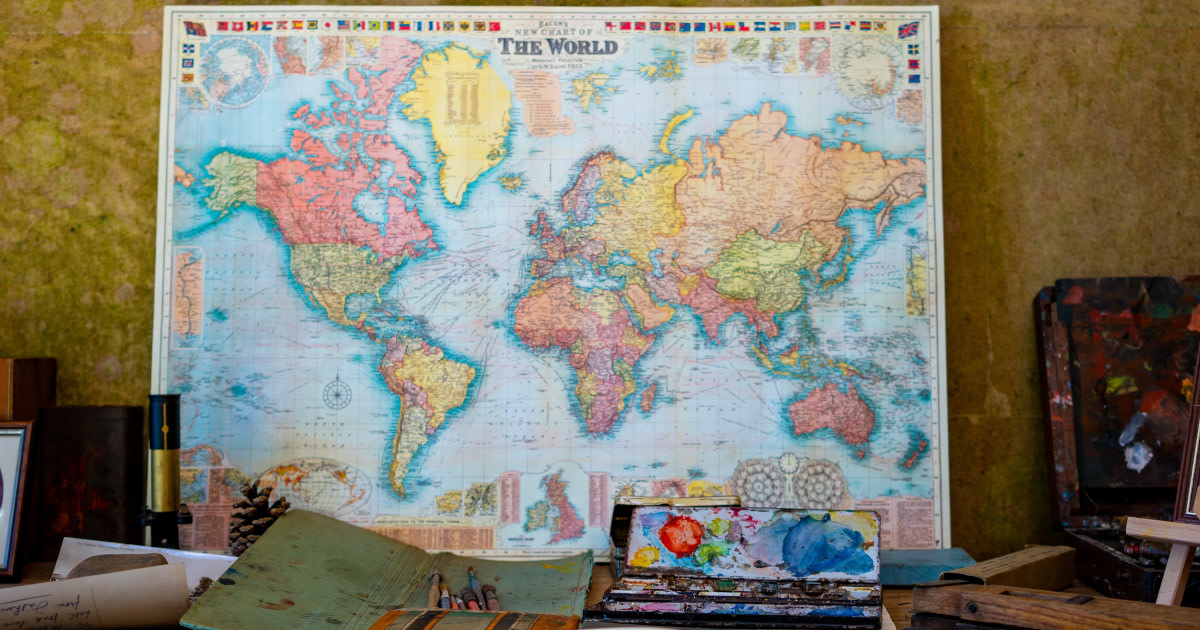 start.me is used all over the world. There are users on every continent, in every country, in every major city, but not yet on every desktop or mobile device. As we consider it our mission to empower all people to navigate the internet more efficiently, we know there's still some work to do. With an extensive network of translators, mostly volunteers, we endeavor to localize start.me so it will become a home for literally everyone online. We aim to be a safe and reliable launching pad, a simple to understand, personal safe, a private house online, accessible from everywhere and forever free.
And you shouldn't have to speak English to enjoy the benefits of your own start page. It's a tall order, we know.
This is how we plan to get there: with the redesign, we've added new regions that previously were absent, like Hungary, Philippines, Pakistan, Romania and Turkey. There are a lot more regions to follow. We also plan to further localize start.me by allowing more than one language for each country. We've added Frech for our Belgium and Canadian users, and Hindi for our Indian users, and there are more to come.
More news feeds, more categories
We've also added over 2.500 news feeds, which makes the total of available news feeds no less than 6.500. Feeds and widgets are now categorized in the following main categories:
Business & Finance
Entertainment
Lifestyle
News
Sports
Tech & Science
Web Services & Other widgets
Within each main category you can filter feeds and widgets by sub-categories. For example: within the Sports section you can now filter feeds by individual sports, like Baseball, Soccer or Tennis.
Easier navigation
When we started our work to redesign start.me we didn't just focus on the upcoming localization efforts. We also wanted to bring the user options at least one click closer to our users. Keep it simple!
So we've made it easier to change the background color of your pages. You can click and see the result immediately.
We've also made it easier to toggle between opening links in the same window or a new window, and hiding or showing the pages bar. Oh, and between the already mentioned Dark and regular theme.
Click the User icon, and toggle away! 

Improved sharing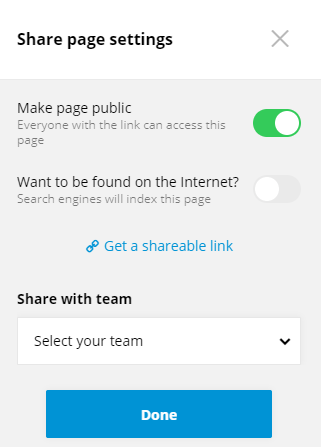 One final feature of our promising redesign is the brand new Share button. At the moment your pages on start.me are not shared with other users. The default option will remain locked and private. With the share button, you get the option to make your page public for anyone with the link, for search engines and finally for your trusted team members only.
We hope to build and improve upon this feature, to make start.me more accessible and useful for teams and businesses. Some of our upcoming improvements include: making it possible to share pages with individual users, not just with a team, and sharing pages with the start.me community.
Why should we not learn from each other?
Good or bad, we'd love to hear your thoughts about these improvements. Find us on Twitter (@startme) or write to support@start.me. Or leave a comment!
---
Status Update July 29, 2021
This article is no longer accurate. That's why we labeled it
Old news
. Please check the
start.me Help Centre
for the latest information.