Simplify your life with start.me
Simplify your life with start.me
The World Wide Web began in August 1991 with just 1 website. Nothing to simplify there. Nowadays we have no less than 1 billion websites out there for you to surf, check and use whenever you feel like it. That's a 1 with 9 zero's. With this many sites, one thing is clear: Internet users must find a way to keep track. Otherwise, they would lose perspective, productivity and a basic sense of well-being.
Too much information can paralyze anyone; too little leaves us clueless. But how should we find the right balance? Our proposal is easy: Let's simplify the page where everything begins and ends. Let's keep it simple. Let's keep it Zen.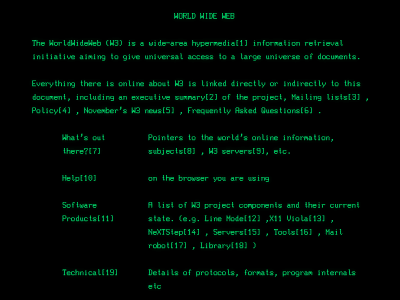 Why should we simplify?
Easier said than done, we know. Before you know it, you eliminate too much, and you end up with nothing more than a search engine, where you have to type in the same keywords again and again. Then you have to scroll through the results in order to find the right match, click on it and keep on clicking.
But what if you've found it before? Will you be able to find it again? And if so: where will you keep this information? Hidden somewhere in another list you have to scroll and search through? We at start.me think this can be easier.

Before we show you exactly how to simplify your internet experience, we'd like to emphasize that it's healthy to stop and think now and then about what you're doing. Rethinking your habits. Trying new things. It may seem like extra work, but it might actually save you a lot of work in the long run.
Don't take our word for it: among all the sites on the Internet, there are quite a few who argue the value of simplicity. You might even call it a buzzword that's been inspiring people for years now.
What does it mean to simplify?
Joshua Becker for example, on his site Becoming Minimalist writes:
'Simplicity brings balance, freedom, and joy. When we begin to live simply and experience these benefits, we begin to ask the next question, "Where else in my life can I remove distraction and simply focus on the essential?"'
And Leo Babauta, on zen habits, gives no less than 72 ideas to simplify your life in his Simple Living Manifesto. And then there are Joshua Fields Millburn and Ryan Nicodemus, who call themselves the minimalists, and who give new meaning to the words simplify. And even though we couldn't imagine a clutter-free desktop like theirs, we appreciate their effort.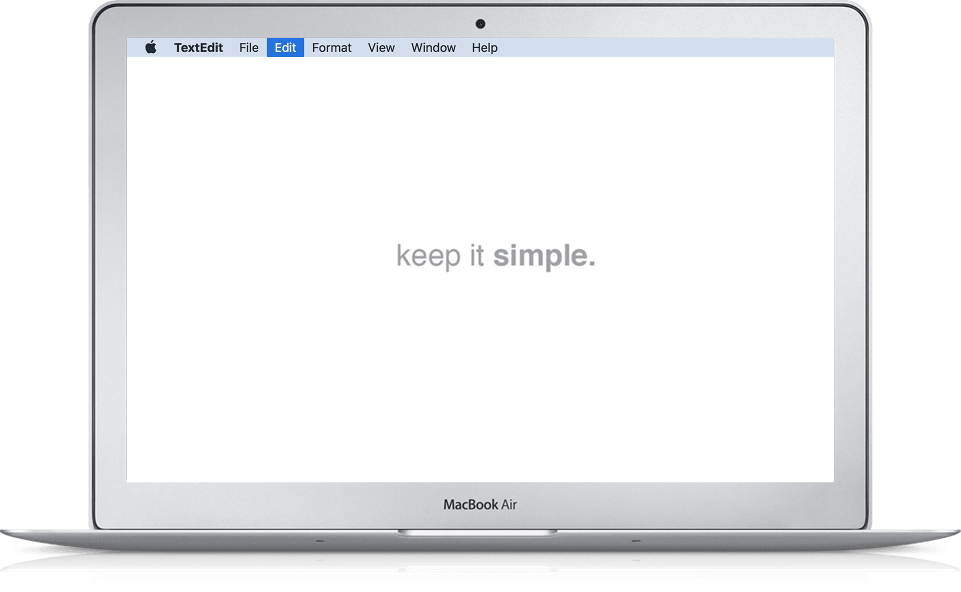 How to simplify with start.me
The first thing you do is add a new page on your start.me. You do this by clicking the three bars at the top left corner (the Hamburger menu), and selecting the button Create page at the bottom. You'll only have to do this once, so don't worry. It doesn't get any more difficult than this. 
Now change the background into some image that gives you the simple peace of mind you long for. Just right-click and select Edit page. A menu will pop up.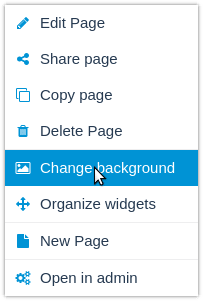 This menu is where the magic happens. Just select the background image you like from our catalog or upload your own. We've chosen the Torii background from our catalog for its soothing atmosphere.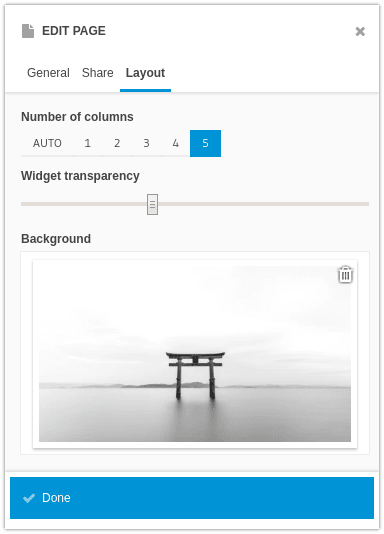 Next, you choose the number of columns you like. We chose 5 columns so we can see lots of free space around. Then we've adjusted the transparency for the widgets, so they fade a little bit into the background.
The result is a clutter-free desktop with just enough information to keep us informed, and just enough simplicity to keep us relaxed. In some traditions, it's called the Middle Way. We think it works beautifully on any desktop.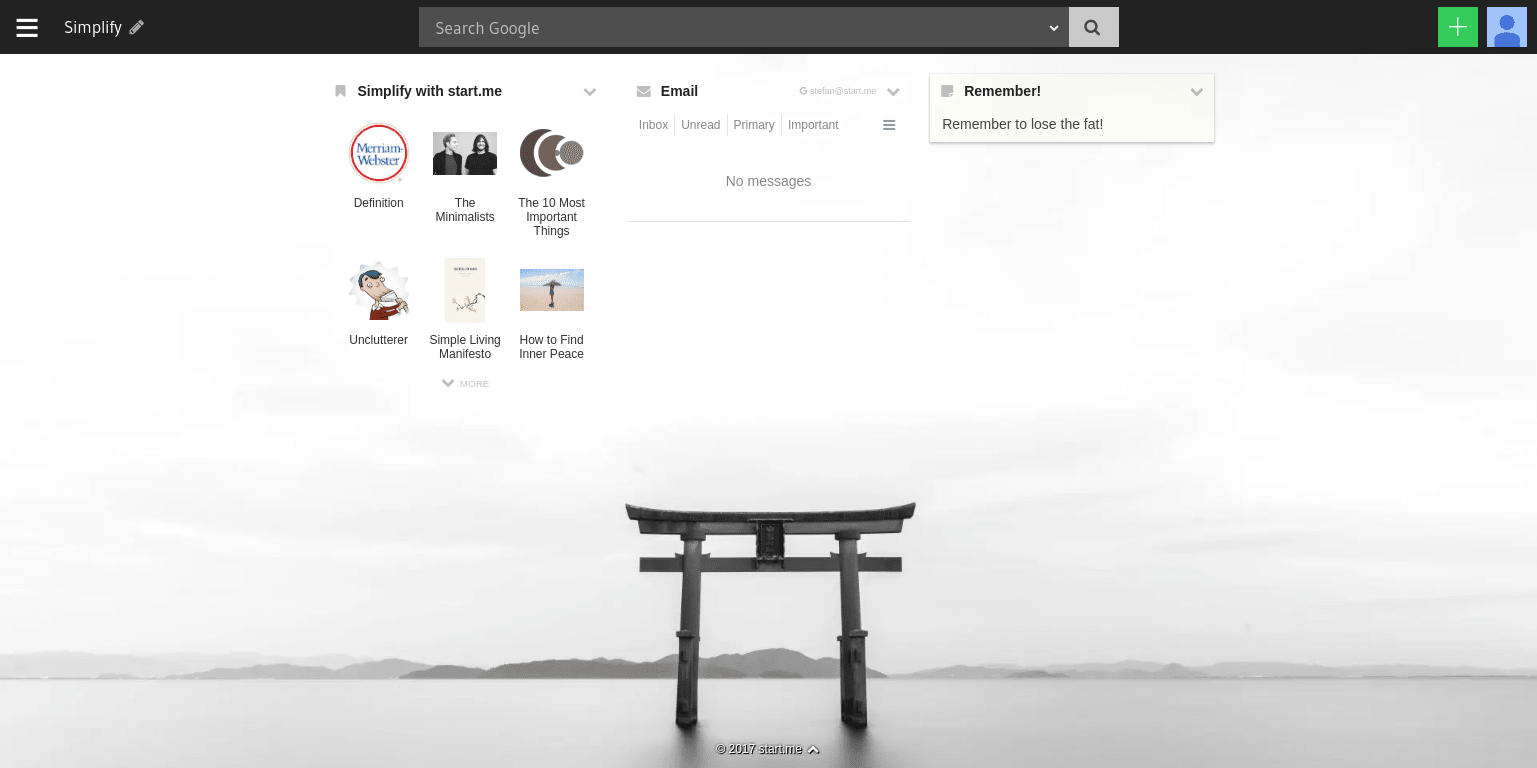 Please let us know in the comments below how you manage to keep your clutter at bay and your mind simply on target! And if you aren't a start.me user yet, why not sign up and give it a try?