Manage your business: Bakkie Cycles Accessories tells his story
Manage your business: Bakkie Cycles Accessories tells his story
Manage your business with start.me: It's not just educators, mothers and software engineers who use our service. There are also entrepreneurs like Bruno from Bakkie Cycles Accessories. He trusts start.me to help him to get his daily business and personal life in order. This is his story.
How did you hear about start.me?
I think I found start.me when I switched from Safari to Chrome, when I needed a solution to take my bookmarks with me.  I'm always looking for tips to help me to work faster and easier, so when I found start.me I immediately saw it was an excellent way to manage and remember websites.
Have you ever tried other bookmark managers? If so, why did you prefer start.me?
I just used Safari Bookmarks to save the websites I visit the most. For all the rest I used Evernote, but it was not efficient. I don't want my information in separate notes but prefer to see everything on the same page. It's a bit like the Apps buttons on iOS.
At the moment I suppose I'm a basic user, with just two pages: one for work, one for my personal links. That's it.
What problem does start.me solve for you?
In many browsers, they want you to use a drop-down menu to get to another website. I find this boring. The same goes for switching between pages or apps. start.me solves all this: it helps me to save pages while I'm surfing and recall them directly from a new tab. It couldn't be easier.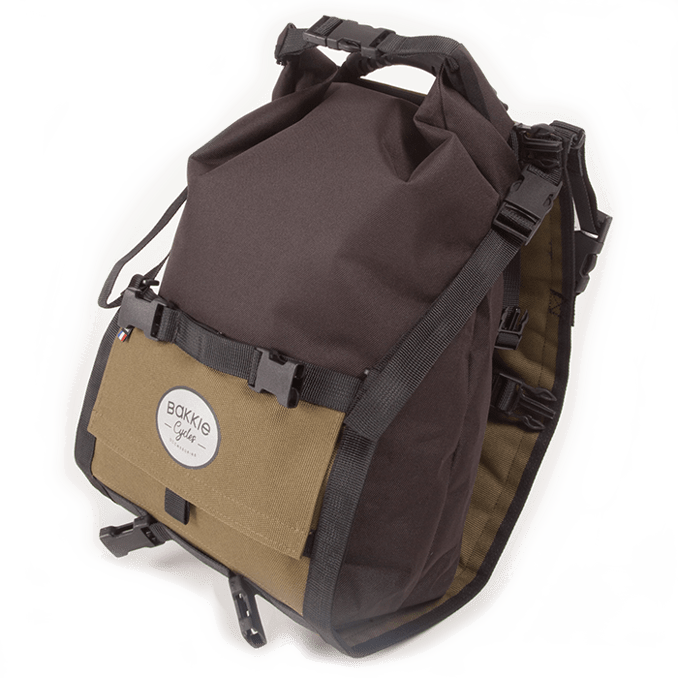 Which widgets are your favorites? Why?
I didn't use widgets until today, but I just installed Google analytics and the Twitter widget. Viewing them right there on your page is cool!
Do you use start.me mostly professionally or personally? Could you give an example of your start.me page?
I mostly use it professionally, as it's more important for my business to quickly find and access all my information. I don't like to waste time when a client is waiting for an order, or when I'm working. When I'm using start.me for myself, it's still useful to know where I want to go, but it's not that important to waste some time.
And no, I know it's possible to share pages, but I don't want my pages to be public.
Have you ever advised other people to try start.me too? How did this pan out?
Yes, I've done this many times. That's also why I'm happy to give my opinion in this article.
I don't know if anyone took my advice, though. Still, I recommend anyone to give it a try.