Do you know if your kids are safe online?
Do you know if your kids are safe online?
Do you know if your kids are safe online? Are you sure they know how to find everything they need to get informed and entertained, but nothing more? Do you know about the dangers they face every day? In this post, we give some suggestions to help keep your kids safe and happy online. And yes, start.me might be a wonderful tool to assist you.
First of all, you shouldn't worry too much. Yes, the internet is an open marketplace where anyone can move freely. There are predators out there, phishing emails, viruses, trojans, and hostile botnets. There are cyberbullying, pornography, and all kinds of fake news. But there's also an off-button. There are choice and freedom, even when your child might not see it all the time.
All the more reason to step up as parents and teachers. These are our most useful tips:
1. Get informed
Internet safety is no small matter. If you just start looking for information, you'll soon find more sites than you can read or monitor on a regular basis. On the website of Kids live safe for example, you'll find an entire e-book about these matters, including guidelines and searchable databases. On Education World, you can find an article with the ominous name: Danger online! Educating kids and parents about internet safety. And the UK-based Safety net kids or Thinkuknow offer tips for staying safe online, but also tips for when you're using mobile phones or when you're being cyberbullied. Here, and on similar sites, you, as a parent or teacher should start your own education.
2. Get involved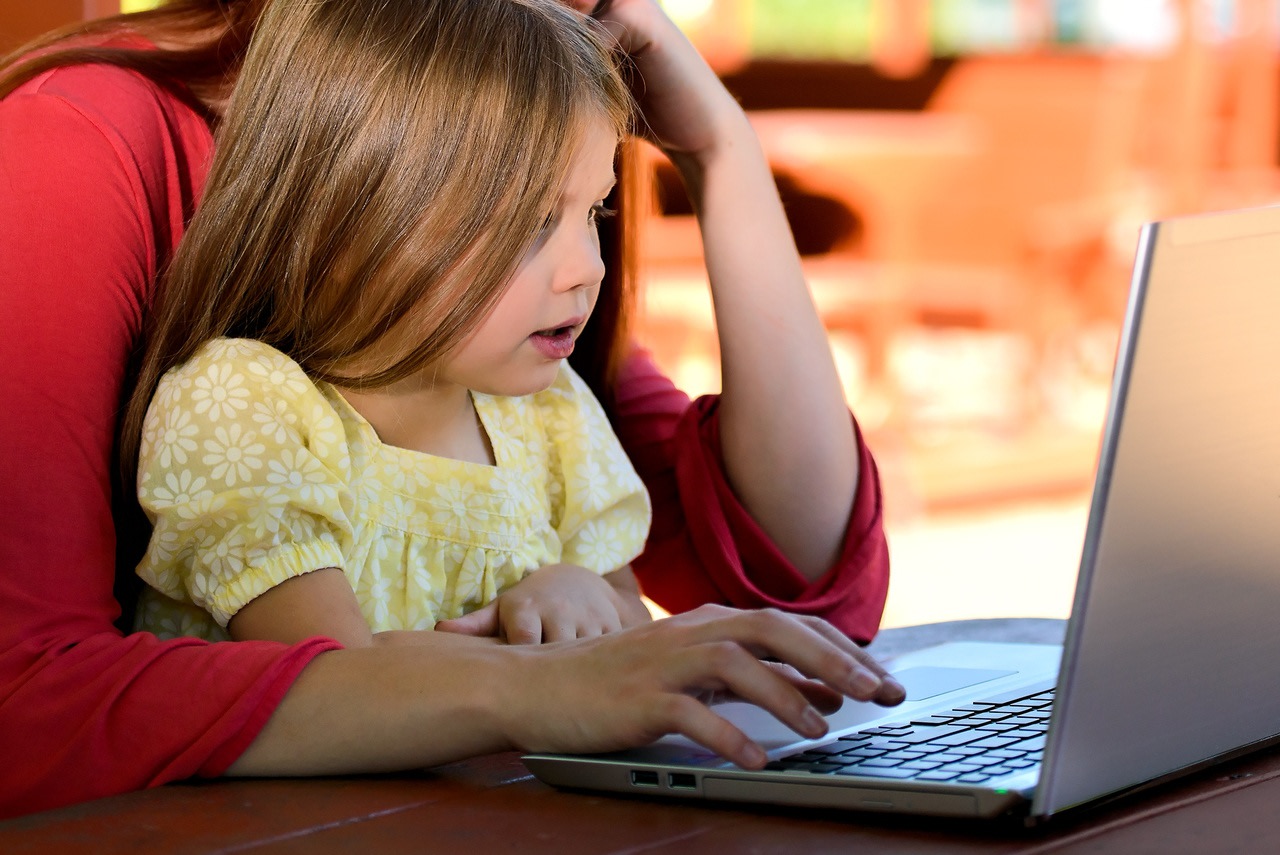 You shouldn't stop with learning what's out there, waiting for your child. Just because you know about certain dangers, doesn't mean your child is well protected. It could, however, give you some pointers, to start a conversation. What are their favorite sites? What social platforms do they use? Instead of asking them point blank, you could introduce this new thing you've found online, this thing called a start.me page. You could encourage them to bookmark their favorite sites on their very own page. They could show you where they find their information and why. Design it as they like it most, with larger icons for smaller children perhaps. A picture of a favorite cartoon character in the background. It might be a fun way to learn a thing or two about their habits, right there on the screen. No child should face the internet alone.
3. Decide upon some rules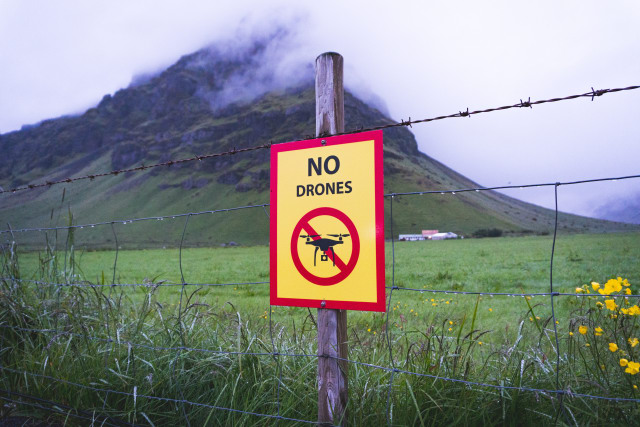 Once you and your child have set up their first start.me page with a collection of favorites, you might suggest a Notes block to jot down some Basic rules. This list doesn't have to be long or exhaustive. You can harvest them together from the many sites already mentioned, and select the ones you both feel necessary. Here are some possibilities:
Never give out your passwords.
Remember that not everyone online is who they say they are.
If you see something online that makes you feel uncomfortable, unsafe or worried: leave the website, turn off your computer if you want to and tell a trusted adult immediately.
Don't respond or retaliate to bullying messages  – it could make things worse.
Save abusive emails or messages (or texts) you receive.
Don't send pictures to someone you haven't met in real life.
Or you make them up yourselves. This could be even more effective than copying. And do make sure to evaluate them regularly, to see if they're still current.
 4. Don't forget the safety filters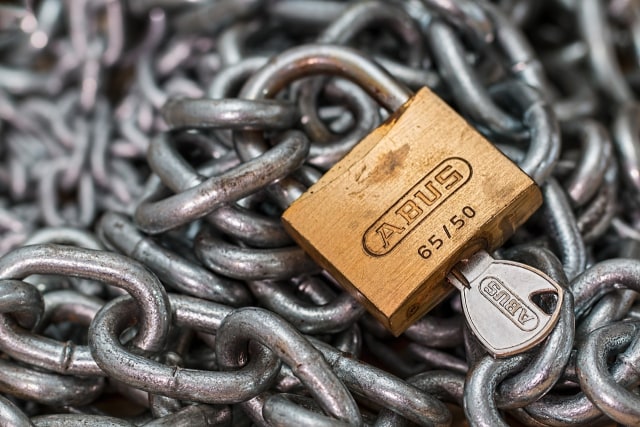 And finally, you might want to add an extra layer of security in the form of strict safety settings in Google and Youtube. Google calls this option Safe Search. In Youtube, it's called Restricted Mode. These forms of parental control probably won't keep older children from the content you'd rather not have them to look at, but it might help for a while. The best thing to do is still to establish a good relationship with your kids. They should not be afraid to tell you what they encounter online, for fear of getting their internet privileges revoked, or for other reasons. As long as you're in the loop, they're gonna be all right.
If you want to learn more about safety online? Continue reading this article about multiple browsers.