How to Google less with cool widgets
How to Google less with cool widgets
Most people spend their fair share of time researching sources on the net in one particular niche. Usually, they don't use cool widgets. Still, often they'll need to return to specific sources again and again. Yet it may be challenging remembering where you saw that great tidbit of information, so next week you must do yet another Google search for what you need. Now you've wasted an entire half an hour of your valuable time.
It is possible to save time, so you don't need to continually be hunting around the web for that same information you already found last week. Here are 5 ways to help you stop re-Googling things so you can be more productive.
1. Save bookmarks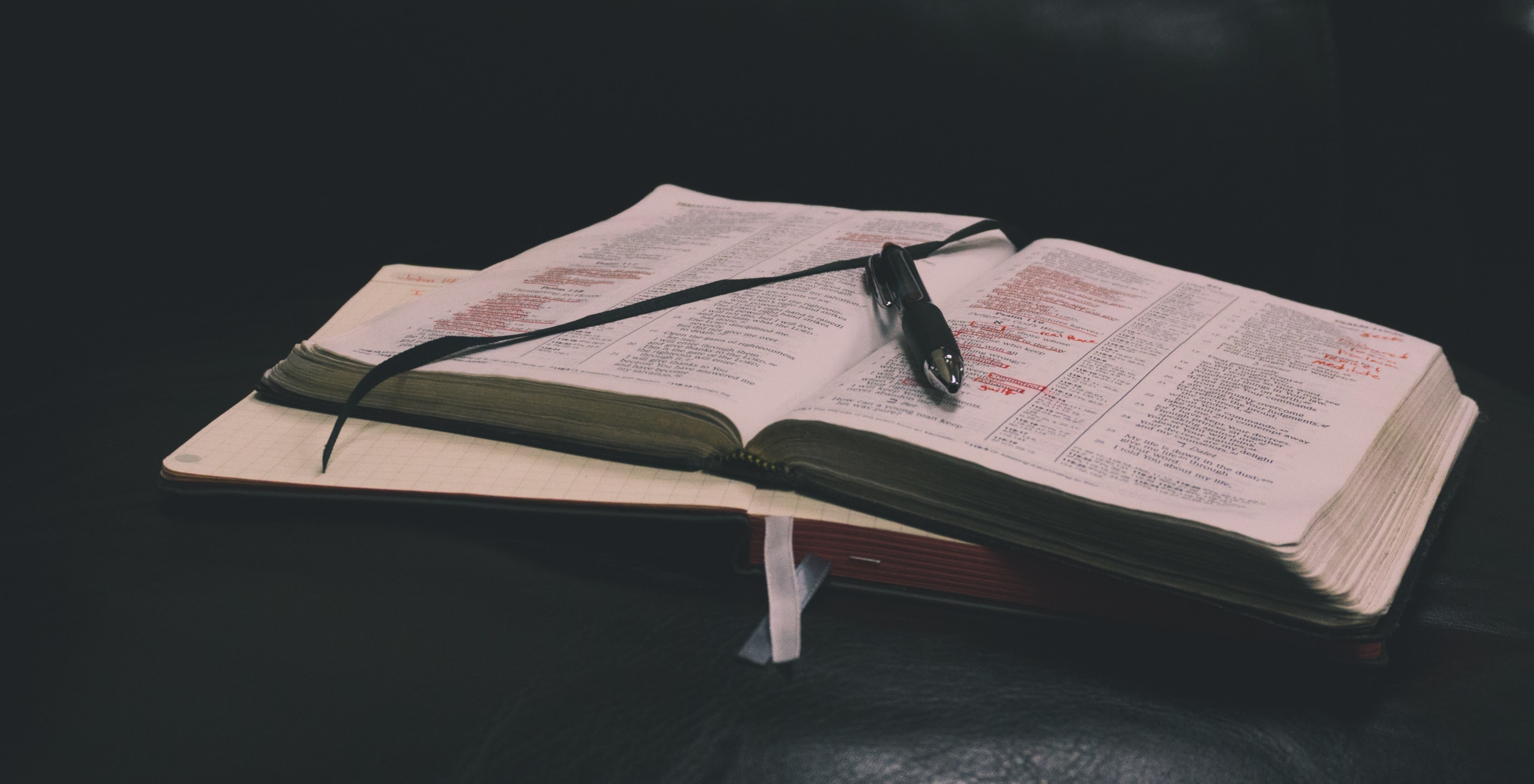 Every single browser available today has a "Bookmarks" function at the top part of the menu. You have the options of "adding a bookmark" or "bookmark this page." There may also be an option to add to the reading list so you can check it later. Once this is done, you can return at a later date and "show favorites," or "show bookmarks." You can refer to these at a later date.
2. Read RSS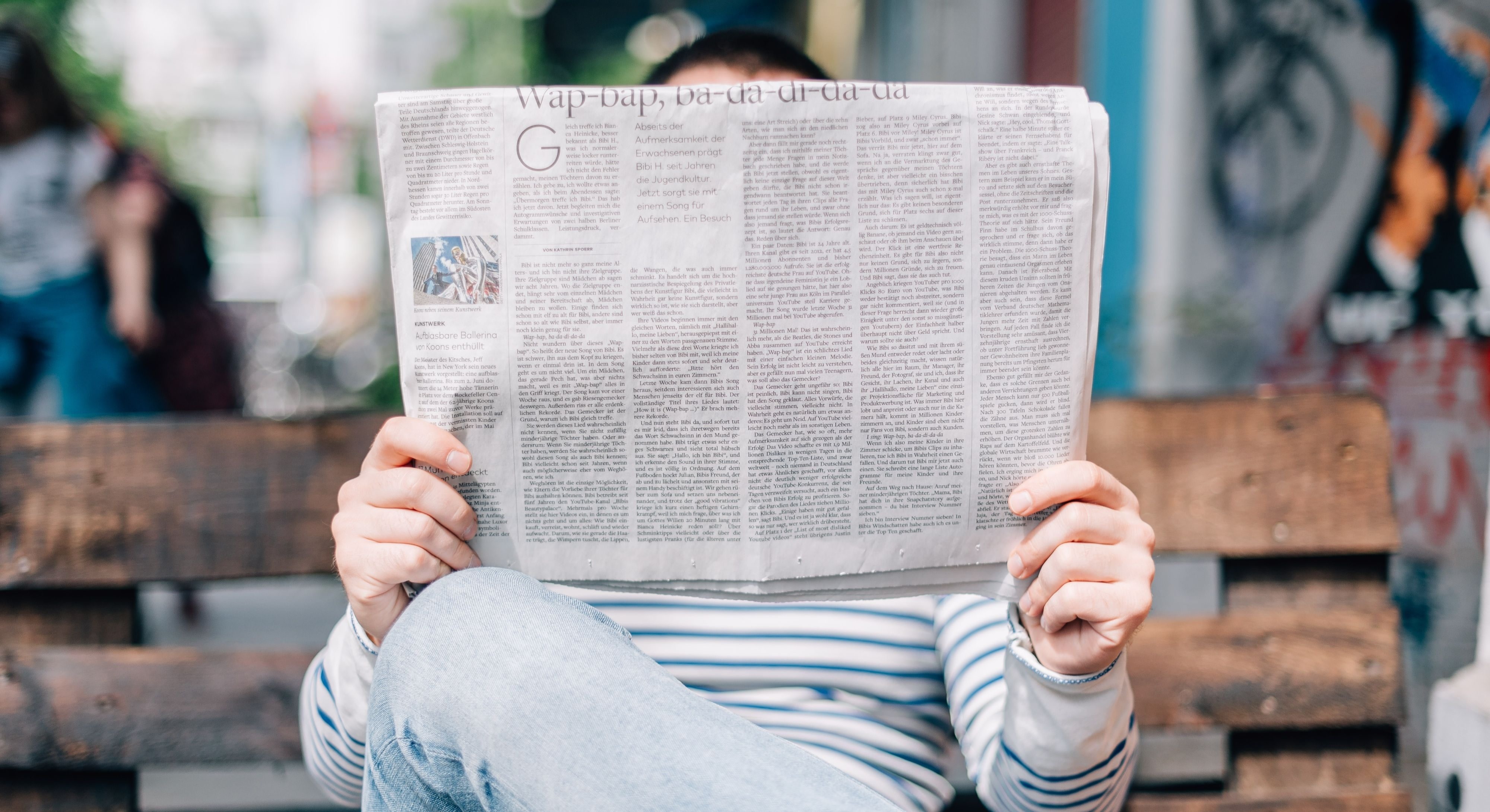 RSS feed readers and news aggregators were quite popular in the last century, but are still useful today. You'll be using specific software that allows you to grab RSS feeds from various sites. You'll be presented with articles on your topics in your newsfeed. These RSS readers are available for computers, and also as tablet and smartphone apps. You may also have the option of being sent an email that contains all your information.
3. Show widgets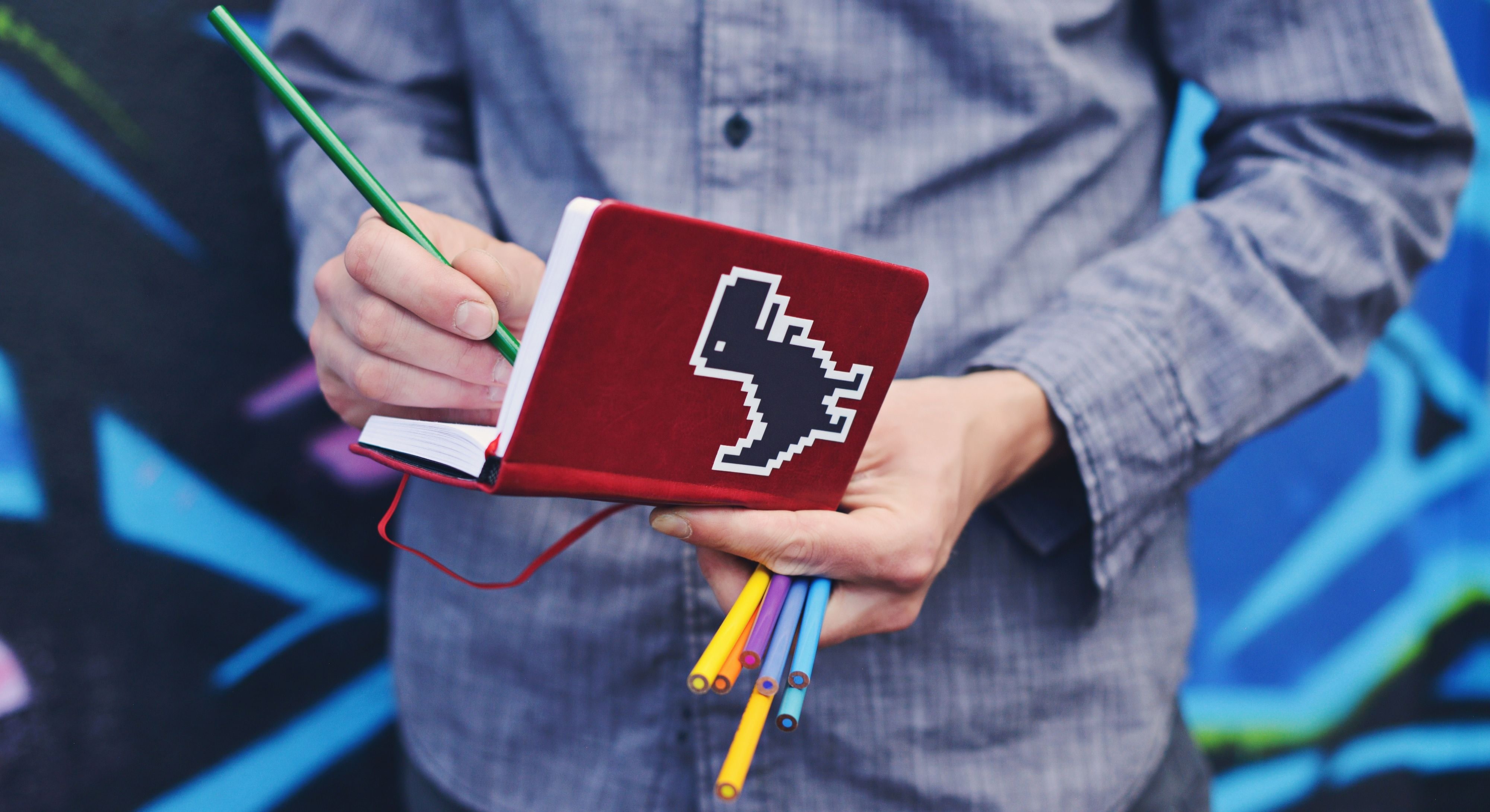 A widget is a smaller function of a smartphone or tablet app. You have the option of turning these programs off or on. There is a wide range of app tools you can use to customize and keep track of information. The widgets will also give you fast access to this information without having to open up the main app. For instance, you can have a quick view of the weather, stocks, or sports results without having to click to open up Safari or Chrome.
4. Google alerts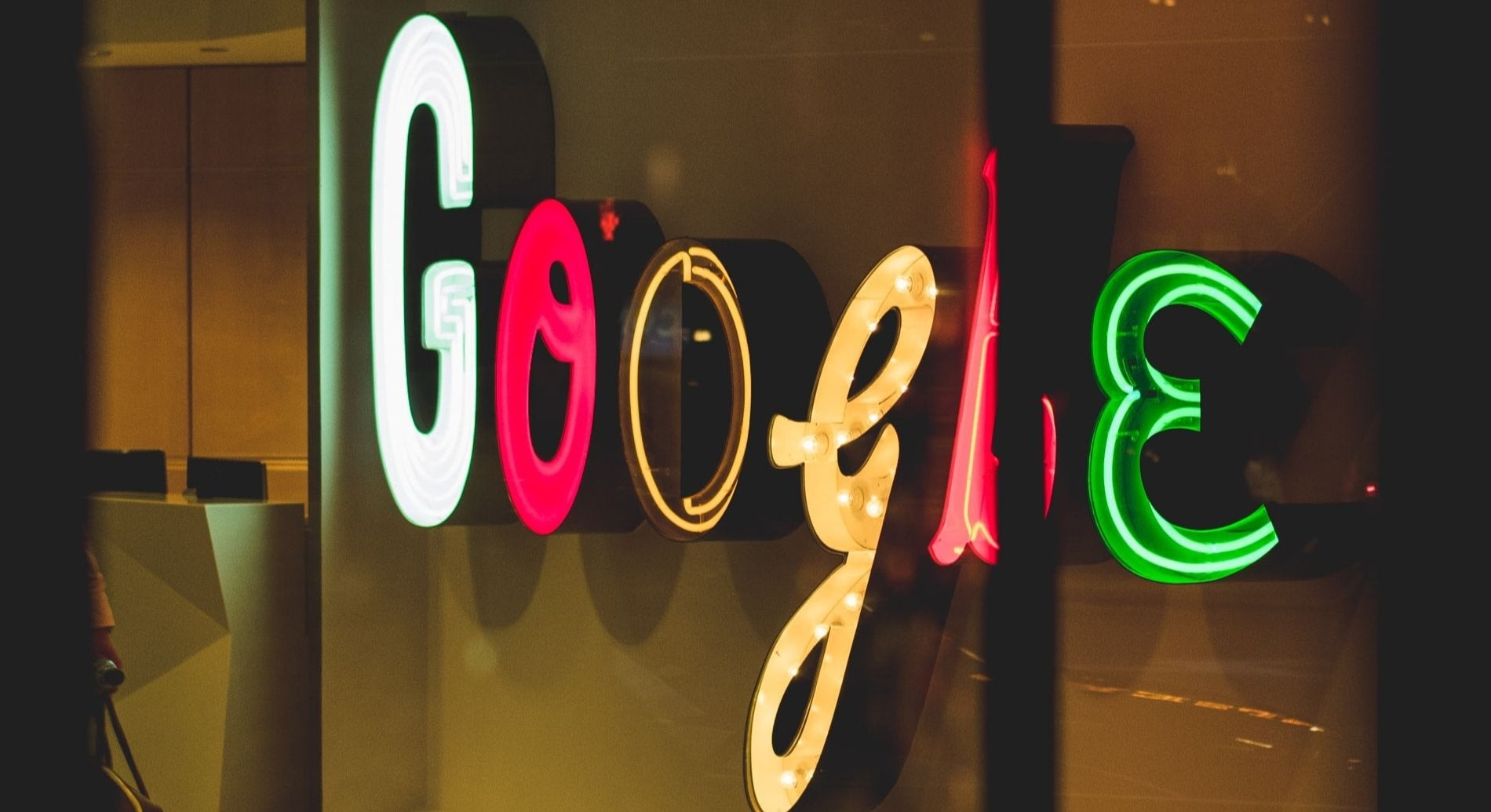 If you use Google Chrome as your primary search engine, you can create Google alerts for chosen websites. These alerts will notify you when there has been a change to a site, such as the news, blog, scientific research, web pages, or your desired content. When there is a change to your desired material, a small Google alert will be sent to you through your Gmail account. You can click the link and be led to the new information.
5. Discover page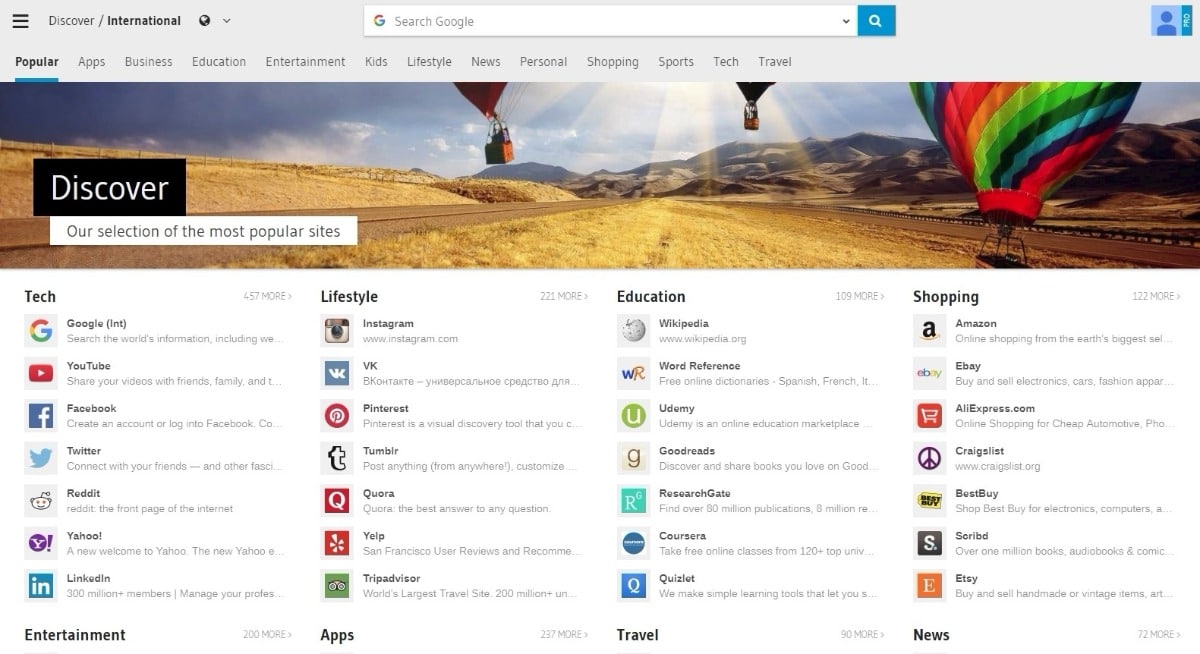 Head to the start.me site and visit the Discover page to see some useful Bookmarking tools. Pinterest, Pocket, Symbaloo, and Pearltrees all offer exciting ways to track your information so you can revisit it at any time. The start.me tool even allows you to create a personal start page where you can bookmark all your favorite marketing tools, links, chart, news, and more.