New start.me Chrome extension in Chrome store
New start.me Chrome extension in Chrome store
The new start.me Chrome extension (version 2.1.3) is now available in the Chrome store. What has changed?
New icon
The extension now displays the newly-designed start.me icon.
We simplified adding bookmarks
We replaced the "bookmark window" with a Bookmark Bar. This streamlines the experience of adding bookmarks from the extension with the start.me application. You can use the Bookmark Bar to add bookmarks and RSS feeds with a single click from any webpage.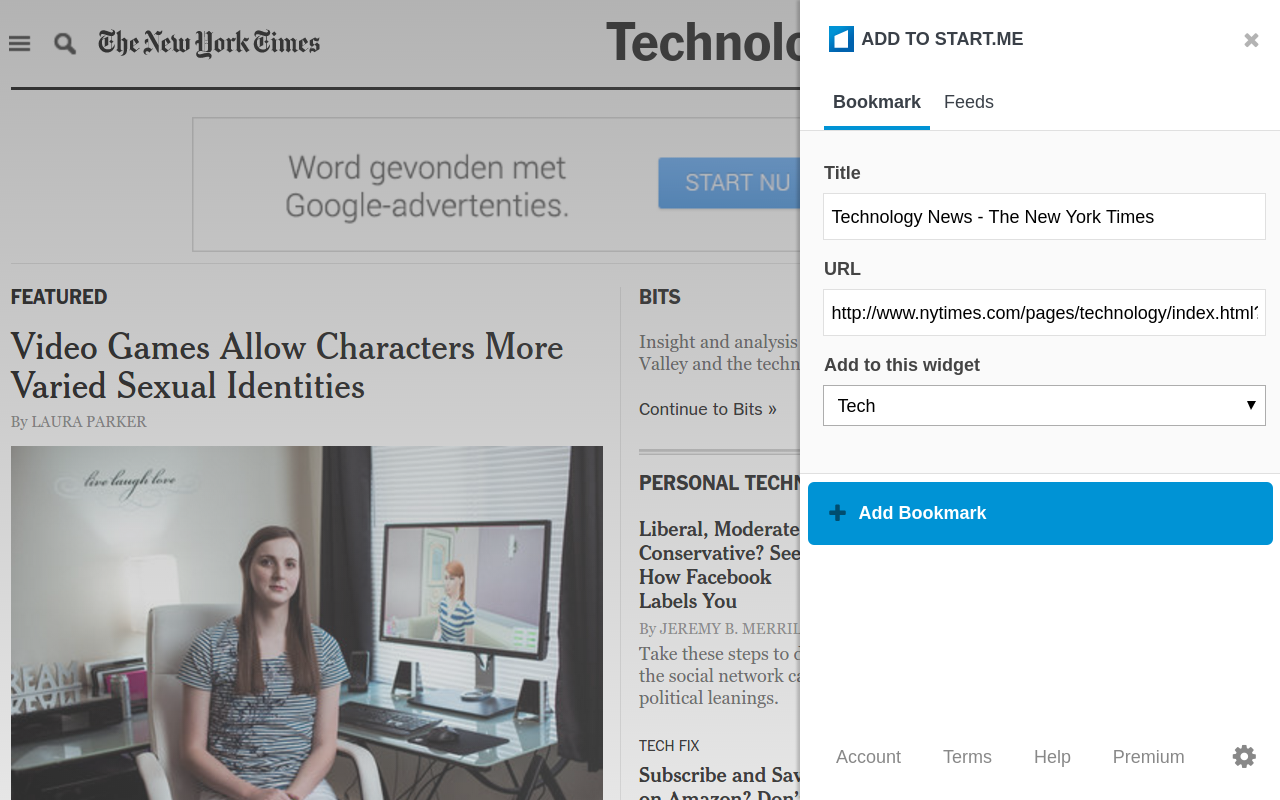 start.me also remembers the widget you last selected. This makes it easier to save multiple webpages to the same bookmark list.
More options for bookmarking
We've added an "Add to start.me" link to the Chrome's Context menu. This enables you to right-click on any link and save it to your start.me page using the new Bookmarks Bar.

Another way of bookmarking a page is to use the keyboard shortcut ALT-D.
Import your Chrome bookmarks
You can now easily import your Chrome bookmarks into your start.me page by selecting the "Import" option from the Options menu.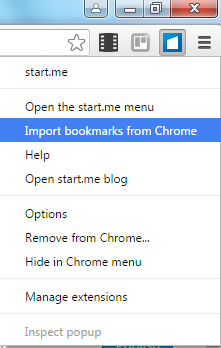 Control your new tab page
You can now configure which start.me page you want to see when you open a new tab in your browser. You can now also revert back to the Chrome Default startpage when opening a new tab.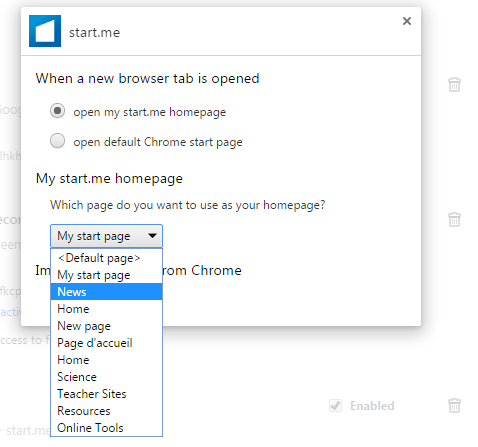 Instant access to your Pages using ALT-S
We've also introduced a new shortcut to provide faster access to your start.me pages. Just press ALT-S from any site to open the Pages menu.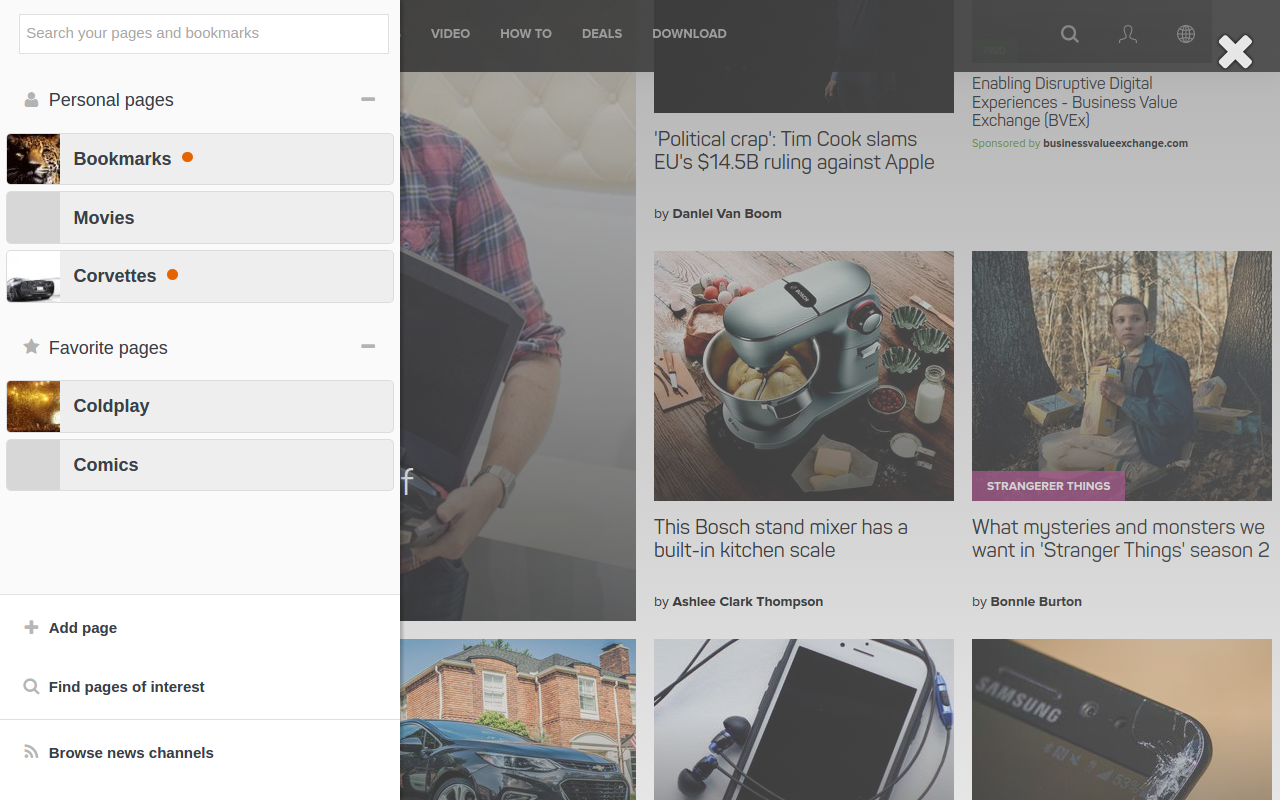 Please let us know what you think of the new Chrome extension. Leave your comment below or email us at support@start.me.
And if you want to read more about other useful Chrome extensions, read this informative article.
Status Update July 29, 2021
This article is no longer accurate. Please check our support article for all supported features:
New tab page by start.me
.