3 sites you wouldn't discover without start.me
3 sites you wouldn't discover without start.me
We love to help our users discover sites that are useful and entertaining. In fact, it's one of the hidden talents of start.me. With no less than 650.000 active users and over 30 million visits just last month, this comes as no surprise. Our users point us to sites you may have missed. Find them all at our section aptly called 'Discover'.
Here's our selection for this month: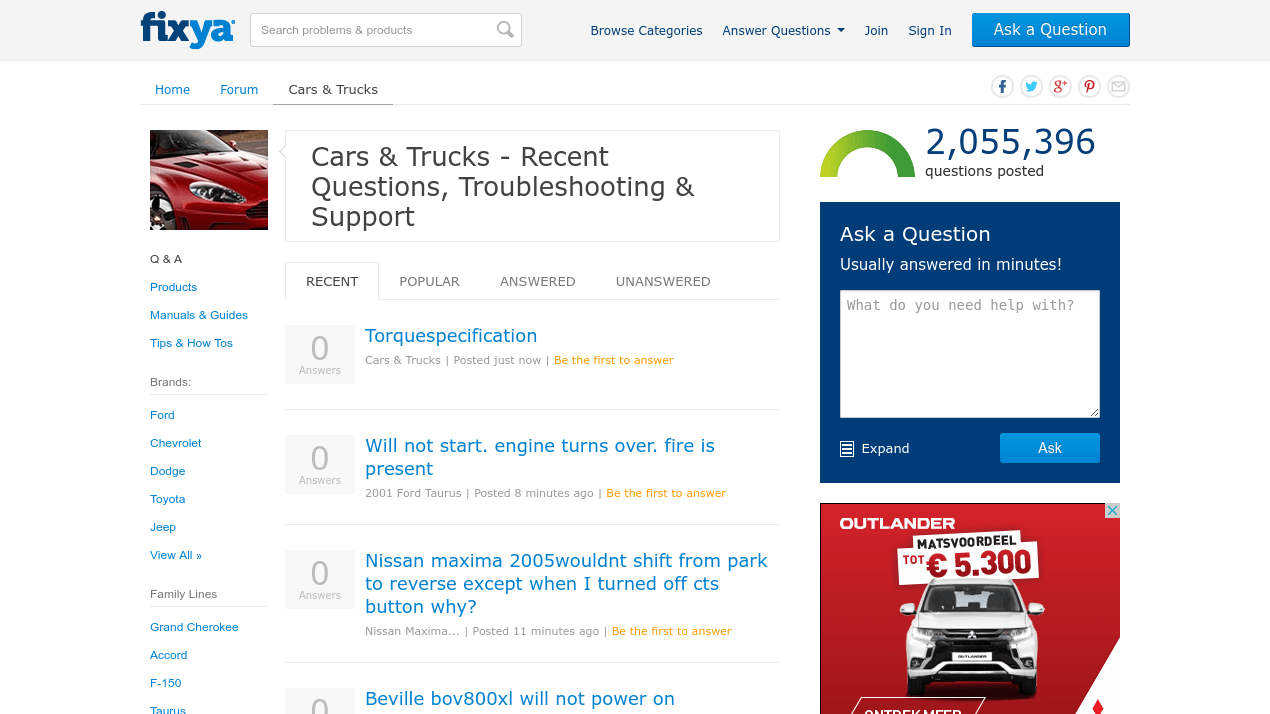 Ask a question about fixing anything. We've looked through the list of categories: you can find the strangest questions, from the ignition timing of a 1978 JAWA motorcycle to the best possible Baby Bassinet, and you will get an answer. We're not sure if everything has been fact-checked though. Some questions contradict each other, sometimes hilariously. If you can't find help here, you'll still be entertained.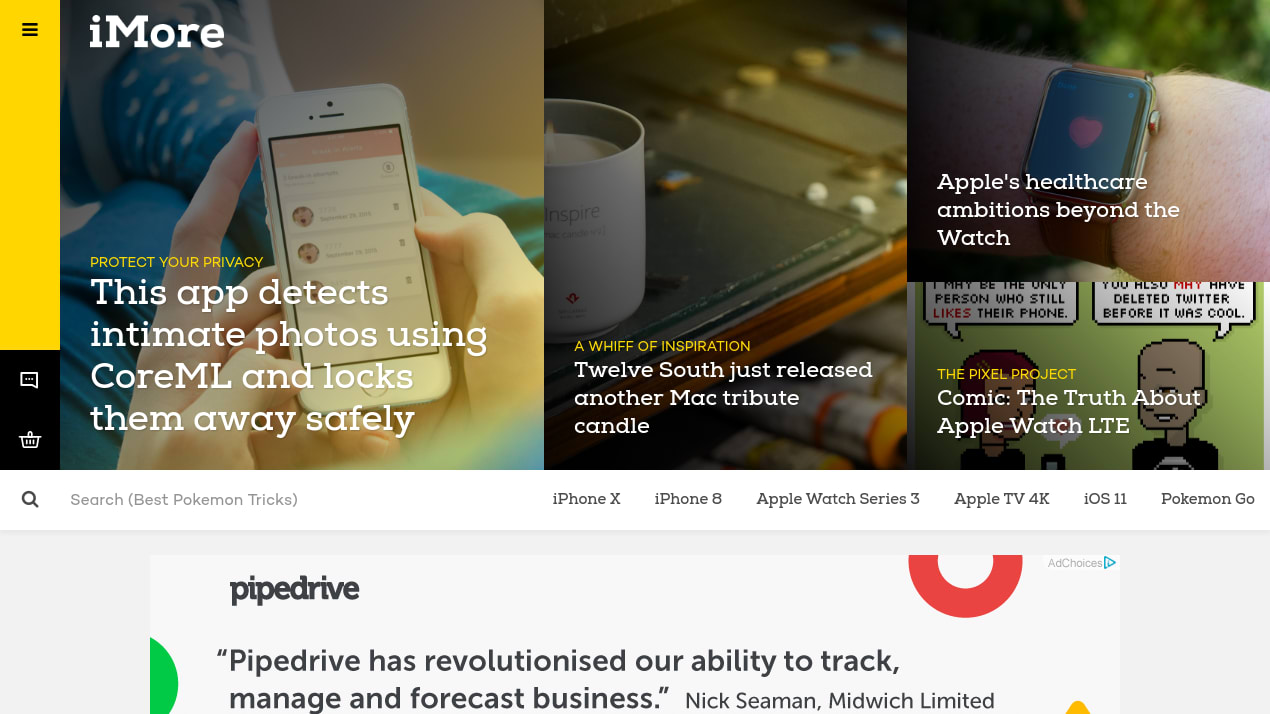 If you happen to like reading about anything Apple, look no further. Or rather: keep on clicking, no matter what device you're on. Wonderful pictures, insightful articles over many categories, including Home Automation, Movies & Music, and many more.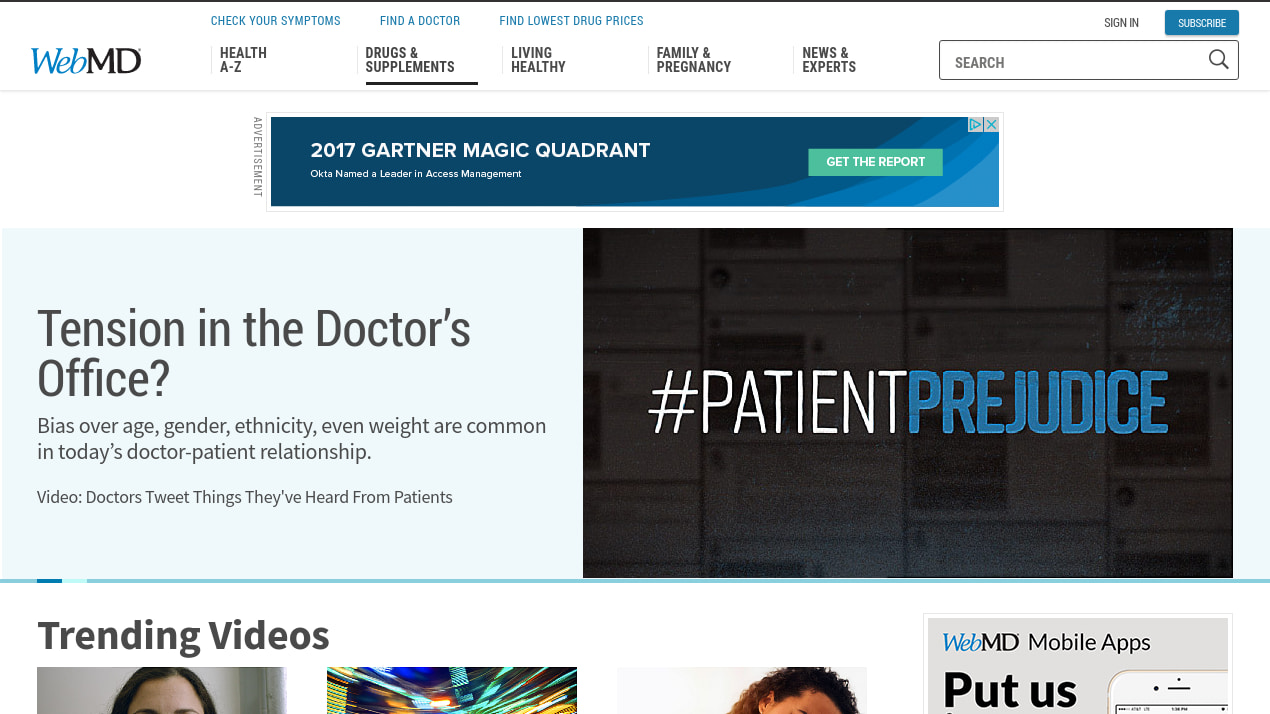 Anything can be found on the Internet, but for your health you want to make sure the information is reliable and credible. For medical issues, we like to check the worldwide team of doctors and health experts of WebMD. If you want to live healthy, check common conditions or know more about drugs and supplements, you'll be happy to check this site.